Prince drops streaming music, towers over music industry with one track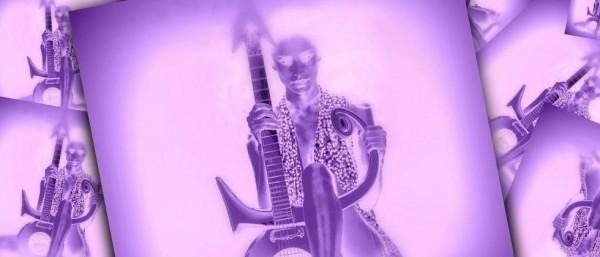 Just as Apple Music arrives, so does Prince leave the streaming music universe. It's no coincidence that The Purple One has also released an ear-blasting new single track HARDROCKLOVER at the same time. This new track screams. It wails in protest. While it doesn't address the rise of the streaming music industry directly, it does push the envelope. It does remind us that Prince has the one true claim to being the greatest living rock star on the planet. He doesn't need to say so.
This article was originally going to just be a news release, but I couldn't help myself. It's a column now – I can't hold back. Prince hasn't just re-solidified himself as an immortal musical legend as he drops an instant classic track at the same time as he rips all music from the streaming scene.
The message is clear.
This 3rdEyeGirl master of tunes stands alone in the industry.
His tenacity, his control of the digital industry's release of his music, video, even images of him. It's all very much a part of a single vision. One Prince himself has crafted for decades.
"Prince's publisher has asked all streaming services to remove his catalog. We have cooperated with the request, and hope to bring his music back as soon as possible."
- Spotify via TechCrunch
If you're listening to Prince on any remaining hold-outs in the streaming music market this afternoon, enjoy it while you can. Soon you'll need to do what Prince wants. You'll have to actually go out and BUY his music in physical form. The very idea!