Tidal begins selling new Prince album as CD or download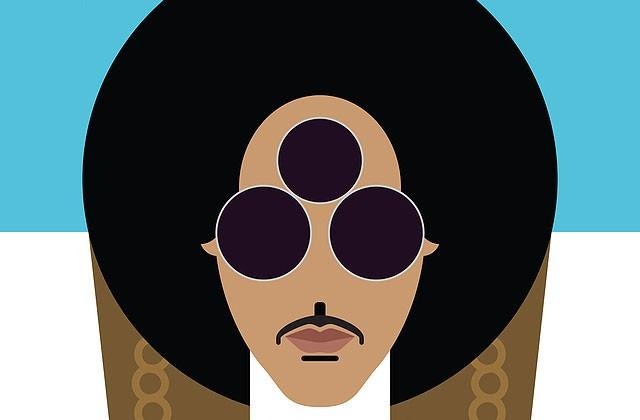 In an unexpected move, music streaming service Tidal has started selling the new album from Prince, HITNRUN Phase One, as either a physical CD or via digital download. The album was released last week as an exclusive to Tidal, following Prince's decision to remove almost all of his music from other streaming services. Until now, HITNRUN could only be heard by Tidal subscribers, but with the option to buy the music physically or digitally, now anyone can hear it.
Tidal mentions that this is the first time non-subscribers have had access to the service's music. It seems that it was Prince who wanted to make his music available in such a way on the service. Tidal already lets artists sell things like shirts and posters on the site, but this is a first for CDs.
Prince fans have an option of purchasing the 11-track HITNRUN Phase One as a CD for $14.99, or as a download in two quality options: FLAC Lossless for $17.99 or standard MP3 for $9.99. Songs can also be purchased individually as downloads for $2.98 or $1.29, in FLAC or MP3, respectively.
There's no word from Tidal yet on if they'll be allowing other artists to sell CDs and downloads in the future, however seeing as how the service focuses on streaming, it seems unlikely. Then again, if continues to have trouble signing up subscribers, this could be another useful way to make money.
SOURCE Tidal