Tidal adds original TV shows to its service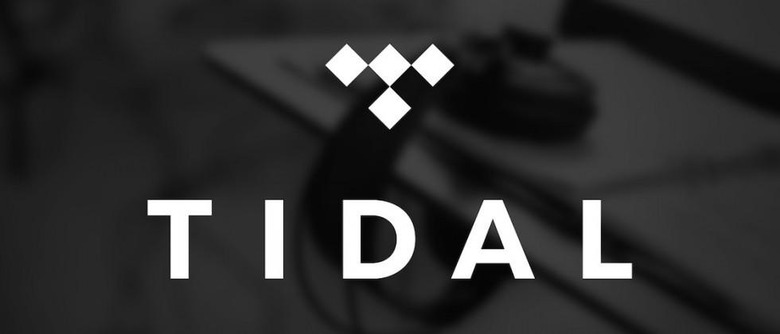 Tidal, the high-fidelity streaming music service founded by Jay-Z, has announced that it's getting into the original programming game by bringing two TV series to its subscribers. As Variety reports, the show No Small Talk, a new series about rising stand-up comedians, will debut on Tidal today, November 3rd, while season two of Money & Violence, a drama taking place on the streets of New York, will come to the service in January.
While Tidal has recently reached the milestone of 1 million subscribers, it still pales in comparison to streaming music giants like Spotify and Apple Music. The service already offers exclusive video content such as music videos, but this is the first original programming to come to the service, and could help Tidal achieve a differentiating factor over rivals.
No Small Talk will consist of 5 episodes, with DJ Cipha Sounds hosting the expose of 15 comedians as they perform at Manhattan's Comedy Cellar.Money & Violence was created by actor/director Moise Verneau, who financed the first season's 12 episodes himself and filmed it with a $2,500 camera. It was then published on YouTube, where it grew to reach an audience of over 20 million in just a year. The series follows the lives of a handful of Brooklyn criminals, and has been compared to the hit show The Wire.
The first season of Money & Violence is already available on Tidal, along with exclusive bonus content. The second season will feature another 12 episodes, and while it's being billed as exclusive to Tidal, that will only last for the first week.
SOURCE Variety