Ticketless indie devs plot unofficial WWDC 2012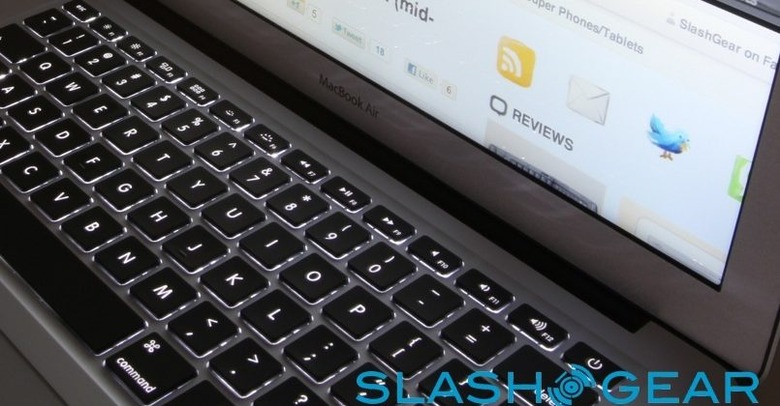 Apple's WWDC 2012 was an astonishing sales success for the company, with tickets selling out within two hours, but developers who missed out now have another option for some communal coding action. Indie Developer Lab promises to bring some WWDC-style iOS and OS X collaboration to an unofficial event just around the corner from Apple's official venue.
From June 12-15, The Box SF will play host to three days of independent coding action, distilling a little of what Apple will be offering. Tickets will be priced at $129 per day when they go on sale later today, with 100 per day up for grabs.
"Indie Developer Labs is an open area where developers are provided with space to work, free WiFi, and an open environment to connect with other developers" organizers Kyle Kinkade, Craig Fox and Nate True say of the event. "Our mission is to help foster the collaborative spirit of the Apple developer community." In addition to the networking opportunity, there'll be an Apple-style hackathon based around iOS game modification.
Apple left many developers frustrated after putting WWDC tickets on sale at 8:30am ET, meaning many west-coast developers were still in bed when tickets sold out less than 120 minutes later. A change in policies regarding resales, which now means spare tickets cannot be resold, means that last year's thriving post-registration auctions have not been repeated.
Although that's good news if you hate scalpers, it also means there's little chance of legitimate developers being able to grab an unwanted ticket now that the official supply has sold out. It's unclear how many tickets were bought by people believing they could sell them on at a profit, without realizing that Apple had changed the rules.