Three rolling out DC-HSPA ahead of 4G LTE trials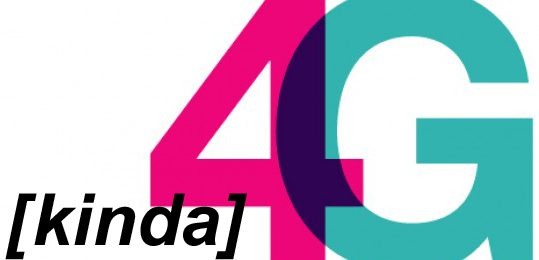 Carrier Three has jumped on the 4G bandwagon, but unlike rival Everything Everywhere, it's using next-gen DC-HSPA rather than LTE. Borrowing the (confusing) nomenclature used by T-Mobile USA and AT&T in the US – calling HSPA+ "4G" despite it being a version of 3G standards – Three's new service will offer up to 42Mbps connections, in theory at least.
We've already seen at least one DC-HSPA device at Mobile World Congress this week, in the shape of the Nokia Lumia 900 international edition. The tech uses a pair of upload and download channels, relying on two signals simultaneously to improve throughput.
Three says that its DC-HSPA will offer up to twice the real-world speed of its current HSPA+ network. That's theoretically capable of 21Mbps but users see around 10Mbps at best, which suggests DC-HSPA will offer something in the region of 20Mbps. It's expected to be rolled out nationwide later this summer.
However, the LTE well isn't necessarily dry. Three plans to roll out an LTE trial in the next few months, ahead of the UK spectrum opening up to actually deliver it nationwide. Still, that's not expected to be the case for another twelve months or so – a timescale other carriers generally agree with – so we won't knock DC-HSPA in the meantime.