Three iPhone X accessories we think are must-haves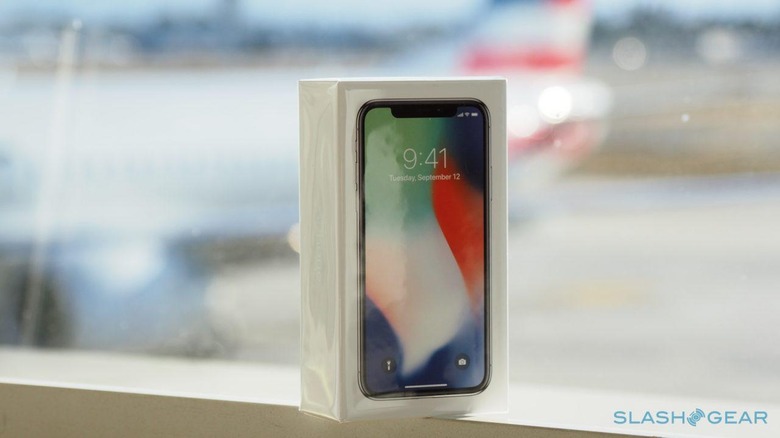 It's iPhone X day, and as you're unboxing, setting up, and generally caressing your brand new Apple smartphone, it's time to spare a thought for accessories. Nothing takes the shine off a new toy, after all, like discovering the ownership experience isn't quite as good as it could be, because you're missing out on something. Read on for the three iPhone X accessories every new owner should be starting with.
A better iPhone X charger
The good news is that the iPhone X – along with the iPhone 8 and iPhone 8 Plus, in fact – supports fast charging. If your phone is completely drained, Apple claims it should recharge up to 50-percent in just thirty minutes. Unfortunately, that's not the case out of the box.
That's because Apple doesn't actually include a fast charger in with the iPhone X. Instead, you get a regular charger that feeds the phone's battery at a slower rate. If you want higher speeds, you'll need to cough up the cash for a higher-wattage version, like the 29W USB-C power supply Apple sells for $29. Of course, if you do that you'll also need a USB-C to Lightning cable since the bundled cable is USB Type-A to Lightning. Apple will sell you one of those for $25.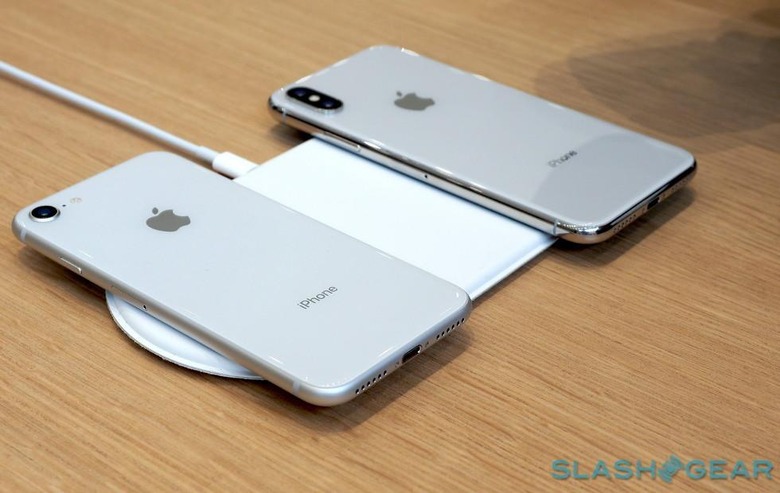 You might, in fact, decide that wireless charging is the way to go. It's not as speedy as wired fast charging, but it can be a lot more convenient. If you're usually sat in the same place each workday – at your desk, most likely – then having a wireless charger to drop your iPhone X onto whenever you're not using it is an easy way to make sure you always have a charge.
Apple's official AirPower wireless charger isn't expected to launch sometime in 2018, and we still don't know how much it'll be. In the meantime, we like Samsung's Wireless Fast Charger, which you can find online for $35 and also props the iPhone X up at a convenient angle so you can still see notifications and use Face ID without picking it up off the pad.
A protective case
Given how much effort Apple has put into the iPhone X's design, shrinking ten years of aesthetic history into a single handset, it's tempting to keep it case-free so you can enjoy all that. You might come to regret that decision, though. The shiny surgical-grade aluminum band that runs the whole edge of the iPhone X looks great, but it does pick up tiny scratches in your pocket.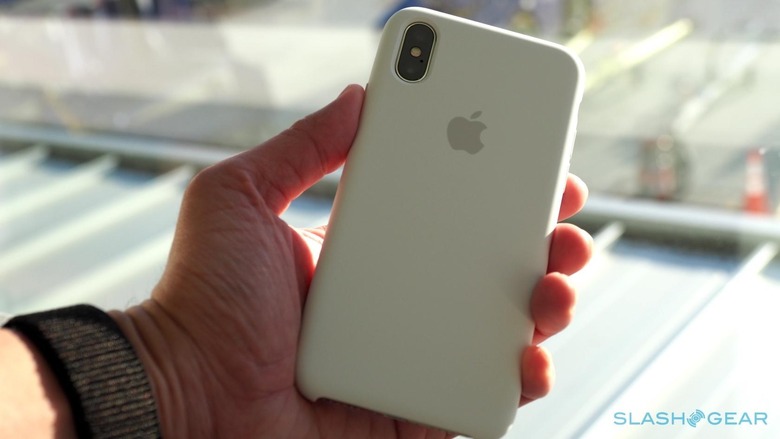 Factor in the glass front and back, and suddenly the risk of smashing up your expensive new iPhone X seems like it could be worth covering it up with a case. It may be smaller than the iPhone 8 Plus and therefore easier to hold, but let's face it, accidents still happen.
Apple has a range of its own cases for the iPhone X. There's the same silicone and leather options as we've already seen for the iPhone 8 and iPhone 8 Plus, priced at $39 and $49 respectively. However, there's also a new iPhone X Leather Folio. That's more expensive still, at $99, but covers both the front and back of the iPhone X as well as offering a space for cash and credit cards (assuming you've not registered them all with Apple Pay). If none of those are to your taste, there's already a huge variety of aftermarket cases from the big names like Speck, Incipio, Spigen, and more.
AppleCare+
It's easy to dismiss extended warranties as conniving ploys by companies to squeeze more cash out of shoppers' paranoia, but there's a strong case to be made for coughing up for AppleCare+ on the iPhone X. Apple's $200 extended warranty isn't cheap – it's a quarter of the cost of an entry-level iPhone X alone – but given the prices you're facing should you break your screen, it could end up saving you money in the long run.
Oops 😢 #iPhoneX pic.twitter.com/KVMq97N3ZY

— anon 🐯 (@txcdx) November 3, 2017
Without it, an iPhone X screen repair will set you back $279. With AppleCare+, that drops to $29. Should any other damage occur, Apple will charge non-AppleCare+ customers a whopping $549 to fix it. Those with the extended warranty pay $99.
Now, still having to pay even anything if you've already stumped up $200 in the first place is a little galling, we admit. AppleCare+ does include a few other perks, however, including 24/7 customer support over the two years it covers the phone. And, if you sell your iPhone X before those two years are through, Apple will let you transfer the remaining coverage to the new owner, which might sweeten the deal enough that you seal the deal faster.