The iPhone X makes a strong case to buy AppleCare+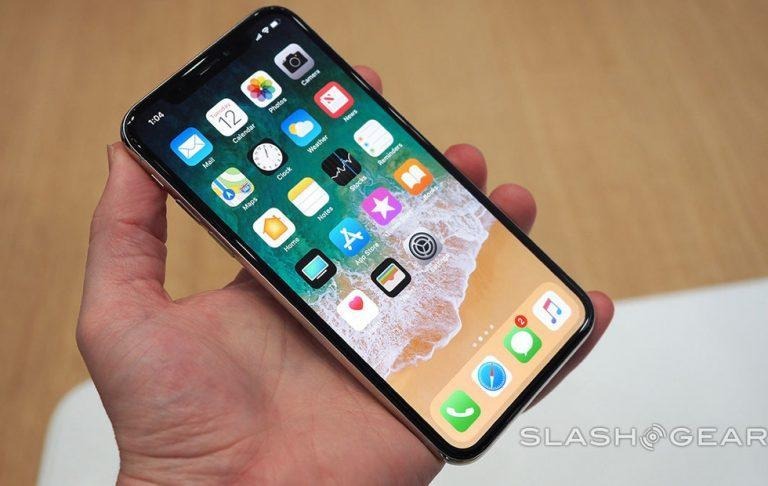 The iPhone X is arguably a beautiful device, even with that notch. Some have fallen in love with it, even before the phone actually ships to anyone in the world. But the iPhone X is also without question an expensive device, costing $1,000. Given that price, it seems that putting in another $200 for AppleCare+ seems to be pushing it. You might simply shrug your shoulders and leave your fate in the hands of chance and good fortune. But you will, in effect, be leaving it up to chance and good luck to save you from spending $550 for each and every unforeseen incident, which is always lurking around the corner.
The iPhone X almost begs to be dropped
It's not like the iPhone X is prone to be dropped. Or at least we don't know that yet. The iPhone 8 and 8 Plus, both with glass backs like the iPhone X, have been in the market for quite a while now and, aside from intentional drops, there have been few reports of mass accidents.
But the iPhone 8 and 8 Plus don't have bezel-less screens. The iPhone 8 and 8 Plus don't have more advanced, and more expensive, components. And the iPhone 8 and 8 Plus don't cost $999.99.
The iPhone X is, of course, all of the above. The new screen, paired with the new iOS 11 and iPhone X specific changes, call for an almost new way of using the smartphone. Given that and the materials, it almost feels like the iPhone X is asking to be used by uncertain and unsteady hands. Accidents are bound to happen.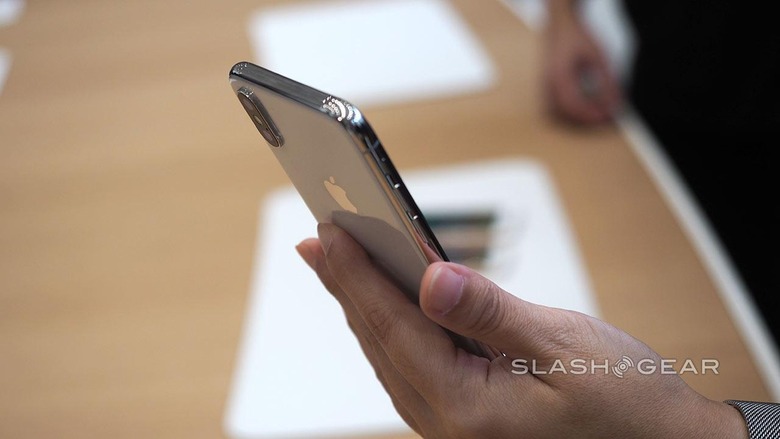 And when they happen, they will hurt. We're still not sure how well the new OLED screen will handle the surface of the ground but the iPhone 8's back haven't survived falls gracefully. No one has yet made completely indestructible phone that doesn't look like a tank. And no one has yet a perfect record of never accidentally dropping, bumping, or damaging their phone. In other words, it's not really a stretch to expect that incidents will happen more often than not.
How much you're really spending
$199 is just a fifth of the full price of an iPhone X, but that's no small change, especially when you consider you'll be adding that on top of the phone's $999. And, truth be told, even with AppleCare+, you will still be paying something for repairs. Unsurprisingly, you will be paying a lot less without it, but sometimes you really need to see the numbers just to truly see the bigger picture.
This is how much iPhone X repairs will cost without AppleCare+:

:
These are the fees you'll pay when you get an AppleCare+ warranty, no matter the model:
But before you conclude you are saving hundreds based on these raw figures, you have to be aware of one thing: these are not the full price you will be spending with AppleCare+ in total.
Since you will be paying $199 for the AppleCare+ warranty itself, the total you'll actually be spending $228 for your first screen repair, $257 if you spend both incidents on screens only ($199 + $29 + $29). For any other damage, you'll be spending $298 and $397 with those same circumstances.
That's still well below what you'll pay without AppleCare+. Two screen repairs will easily set you back $558, while two repairs beyond the screen balloon up to $1098. It's immediately evident how much you'll save in the long run, even with just one incident.
Hidden costs and benefits
Ready to sign up for AppleCare+? Before you do, however, you should also be aware of the fine print, both the bad and the good.
AppleCare+ is a premium warranty that covers the device for two years from the date of purchase. The almost free repairs, however, only cover a maximum of two incidents. If you send in your iPhone X for repairs the third time, the full brunt of out-of-warranty fees will apply.
The AppleCare+ fee is $199 without condition, whether or not you actually send in your phone for repairs within those two years. But before considering that a monumental waste, you should also note of the perks that come with AppleCare+ during that period as well. That includes being able to mail-in your iPhone for repair or, perhaps more important to consumers, 24/7 priority customer service via chat or phone. AppleCare+ practically buys you two years of VIP treatment, and that alone might make that $199 worth it.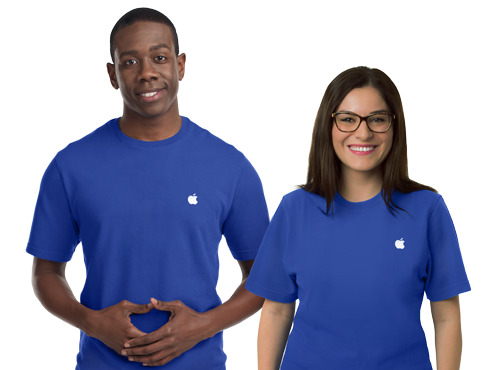 Wrap-up
Many buyers will prefer to just buy cases and screen protectors, which could cost them more than $100 in total anyway, rather than pay something they think they might not use. But just as the iPhone X seems to be tempting fate with its design, it is also begging to be flaunted and shown off in its full, all-screen, naked beauty.
And it's not like AppleCare+ will remain unused, even if your iPhone X survives any accident that might befall it. No iPhone user has been free of any problem with their phone, and while some might be resolved by extensive searching on the Internet and Apple forums, it might be more efficient to just get in touch with human help, especially when you're a VIP, at least for the next two years.
So it's not really a question of whether that additional $200 is worth getting. It's more a question of how much your peace of mind is worth, especially over a $1,000 iPhone X.