Thousands of Microsoft jobs cut in cloud-first pivot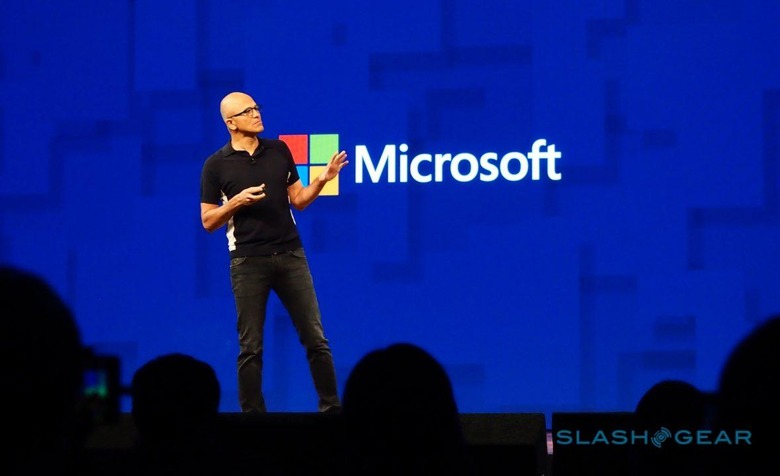 Microsoft is axing as many as 3,000 jobs as it refocuses its business, with a new emphasis on selling lucrative cloud services prompting a sizable shakeup. The software giant announced its plans to reorient earlier this week, with rumors at the time suggesting that redundancies could be on the cards as well. However, Microsoft insisted that it would repurpose employees as much as possible into new roles.
How much of that is actually taking place is uncertain. In a statement to CNBC, Microsoft said that the job losses would predominantly affect those on its sales teams. Around 3,000 redundancies works out to less than 10-percent of the total division, it pointed out, adding that the majority of the losses will affect staff outside of the US.
"Microsoft is implementing changes to better serve our customers and partners," a spokesperson from the company said. "Today, we are taking steps to notify some employees that their jobs are under consideration or that their positions will be eliminated. Like all companies, we evaluate our business on a regular basis. This can result in increased investment in some places and, from time-to-time, re-deployment in others."
The decision comes as Microsoft moves to push services like Azure to the fore. The cloud has become the growing star among the company's financial results, with strong year-on-year growth as Microsoft looks beyond just PC users and Windows licensing revenues. At BUILD 2017, the company's annual developer conference, much of the stage and session time was spent exploring how Microsoft services could be quickly deployed and flexibly scaled to suit a wide range of businesses, with systems like artificial intelligence (AI) and assistants like Cortana making better use of the data as well as accessing it more natural and straightforward.
"There is an enormous $4.5 trillion market opportunity across our Commercial and Consumer businesses," a memo to staff early this week by cloud chiefs Judson Althoff, Jean-Philippe Courtois, and Chris Capossela read. "We are uniquely positioned to drive our customers' and partners' success by leading them through their digital transformations, and becoming their partner of choice."
Microsoft's new customer model will split clients into two categories: enterprise, and small, medium and corporate (SMC). Those in the enterprise division will work in one of six groups: manufacturing, financial services, retail, health, education, and government.