Microsoft Cloud Focus Casts Job Loss Shadows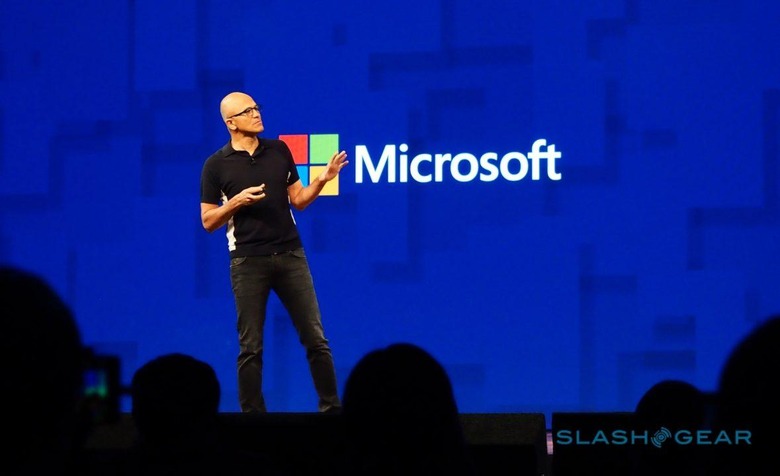 Microsoft is readying for job losses as it prepares to shake up its business, reports warn, with layoffs likely as the software giant doubles-down on the cloud. Sales teams are likely to be most significantly impacted, insiders say, as Microsoft focuses its efforts more on selling cloud software. However, employees in the company's marketing divisions are also expected to be affected.
"The shifts will be some of the most significant in the sales force in years and will also impact local marketing efforts in various countries," a source told Bloomberg last week. It comes as Microsoft ends its 2017 financial year, with the FY2018 beginning on July 1.
Microsoft's transition to a cloud-first business isn't a new thing, of course. The company has been focusing on its cloud services for some time now, shifting them beyond just value-add for Windows users to being more broadly relevant to a platform-agnostic audience. It's been a decision that has served the company well financially, too.
Along the way, however, old roles have inevitably been cut and new ones formed. According to ZDNet, the goal internally this time around is to minimize the number of outright job losses. Instead, Microsoft will apparently attempt to reassign as many as possible into alternative positions.
"Microsoft is implementing changes to better serve our customers and partners," the company said in a statement on the rumors.
In an internal memo obtained by Geekwire, and distributed within Microsoft today, no mention of job losses was made. Instead, the update – signed by Judson Althoff, Jean-Philippe Courtois, and Chris Capossela – highlighted the potential upside to the reorganization. "There is an enormous $4.5 trillion market opportunity across our Commercial and Consumer businesses," the memo read. "We are uniquely positioned to drive our customers' and partners' success by leading them through their digital transformations, and becoming their partner of choice."
Moving forward, Microsoft will split its customer model into two broad segments: enterprise, and small, medium and corporate (SMC) customers. Teams in the enterprise division will be assigned to six different categories – manufacturing, financial services, retail, health, education, and government – identified as the most potentially profitable. It's no bad strategy, either: Microsoft Cloud was the star of the company's recent financial results.
Indeed, commercial cloud annualized revenue was more than $15.2 billion in the Q3 fiscal year 2017 period, with Intelligent Cloud revenue up 11-percent.