This new LEGO Land Rover Defender is a glorious detail-fest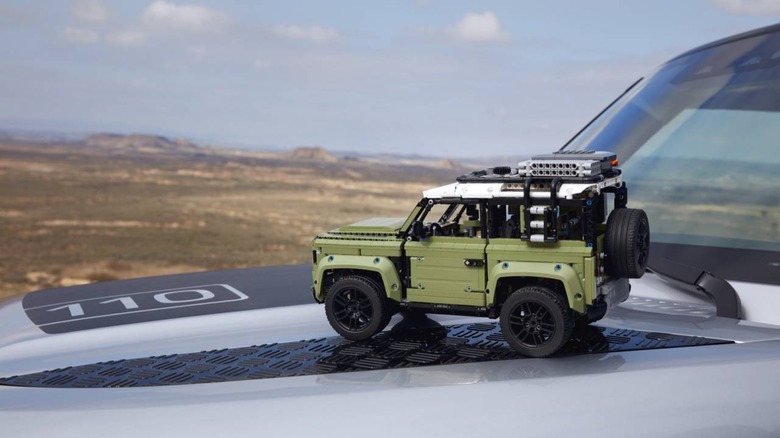 You may not be able to buy a 2020 Land Rover Defender quite yet, but you could build your own – in LEGO form, at least. There's a new LEGO Technic model on the scene, and if you thought that the boxy styling of the 2020 Defender would lend itself nicely to a brick-built version, you're not wrong.
The LEGO Technic New Defender model consists of 2,573 pieces, and was launched alongside the full-sized SUV at this year's Frankfurt Motor Show. Designed in collaboration with the automaker, it's more than just a Defender replica for your shelf, though.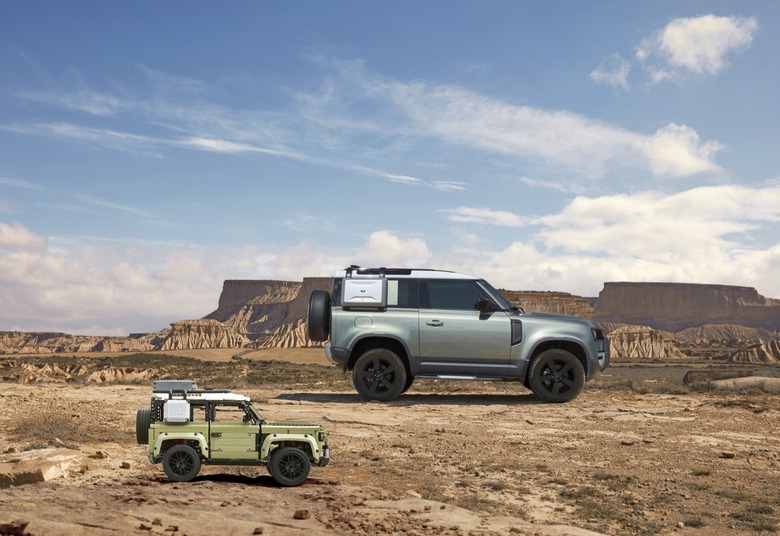 That's because there are apparently plenty of functional features on the LEGO version of the Defender, too. That includes four-wheel drive with three differentials, in fact, together with fully independent suspension. There's even a functional gearbox.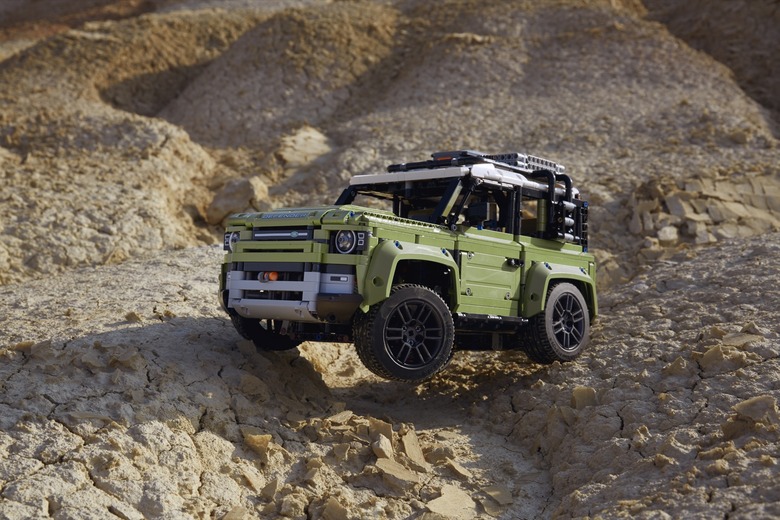 Some of the new Defender's more charming features are present and correct as well. There's a working winch, for example, along with opening roof boxes and a fold-up ladder on the side. The distinctive side boxes are also included.
Unveiled earlier this week, the 2020 Defender has been hotly anticipated for a number of reasons. For a start, it's the next generation of what's arguably Land Rover's most iconic vehicle, an SUV which has existed in some form for decades. All eyes were on just how the British automaker might change the design of the Defender, to bring it up to date while still keeping its essential DNA – and the purists happy.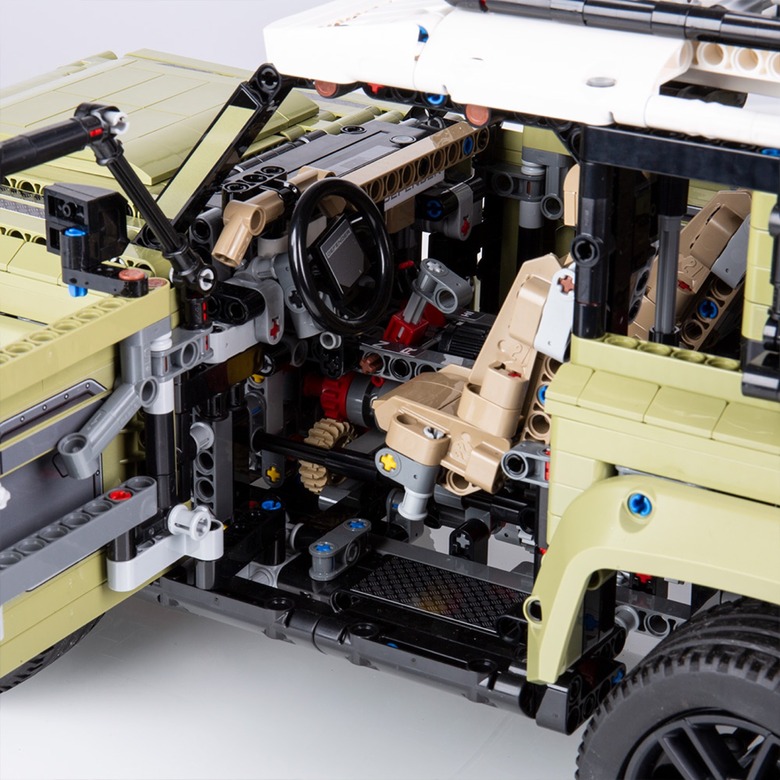 At the same time, it's also special because it brings the truck back to the US. Official sales of the old Defender stopped several years ago, after it became too expensive for Land Rover to fettle its workhorse SUV for American safety regulations. With the success in the US of models like the Range Rover and Range Rover Sport, however, it was time that the Defender made a comeback.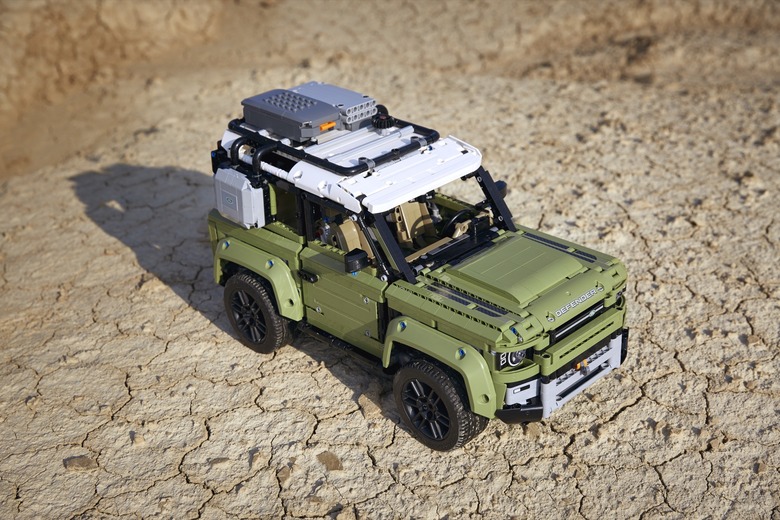 US sales of the SUV won't begin until next year, with pricing for the 2020 Defender 110 – that's the five-door version – kicking off at just shy of $50,000. There'll be a 2020 Defender 90 three-door following on not long after.
The LEGO Technic Land Rover Defender should be a little more affordable, though final pricing hasn't been confirmed yet. You'll be able to start building it sooner, too. Sales kick off on October 1, 2019.