This is the new Facebook logo - and why it's changing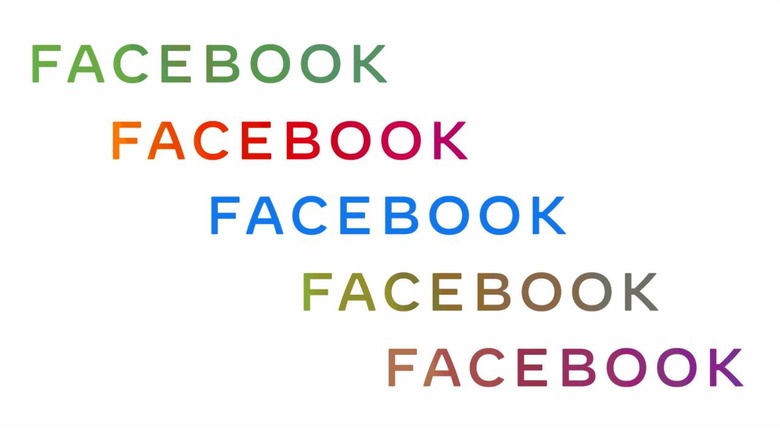 Facebook has a new company logo, launched as the social network continues to face criticism from lawmakers and users for how it handles personal data and regulates lies in political adverts. The new branding debuts a custom font, which Facebook says will help it visually differentiate between the company itself and the Facebook app.
That means the Facebook app will keep its existing branding, but Facebook plans to use its new logo with the tagline "from Facebook" to distinguish the difference between parent company and product. The same strategy will be used on other apps and services that Facebook owns, such as the Instagram app.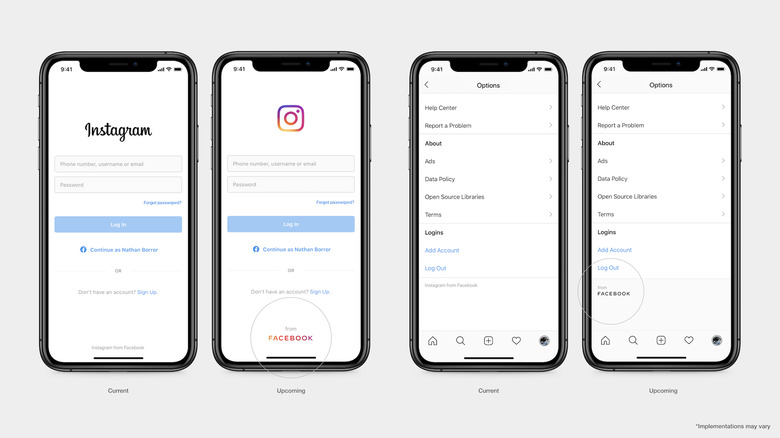 It's part of what Facebook says is a push to clarify to people that the social networking behemoth is actually behind products they engage with every day. "People should know which companies make the products they use," Antonio Lucio, Chief Marketing Officer at Facebook, said today. "Our main services include the Facebook app, Messenger, Instagram, WhatsApp, Oculus, Workplace, Portal and Calibra. These apps and technologies have shared infrastructure for years and the teams behind them frequently work together."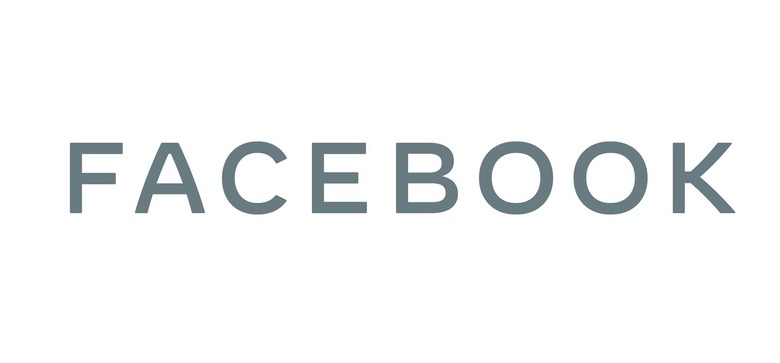 It's a legitimate concern. Facebook's big-budget acquisitions of things like Instagram and WhatsApp have made headlines in the business and tech world, but there are undoubtedly many people who use those apps but aren't necessarily away of who owns them. In the meantime, Facebook has also launched products like its Portal video conferencing smart displays, which also use the "from Facebook" branding.
"Over the coming weeks," Lucio says, "we will start using the new brand within our products and marketing materials, including a new company website." Though the font and the capitalization will be consistent, Facebook will use different colors for the logo depending on where it's applied.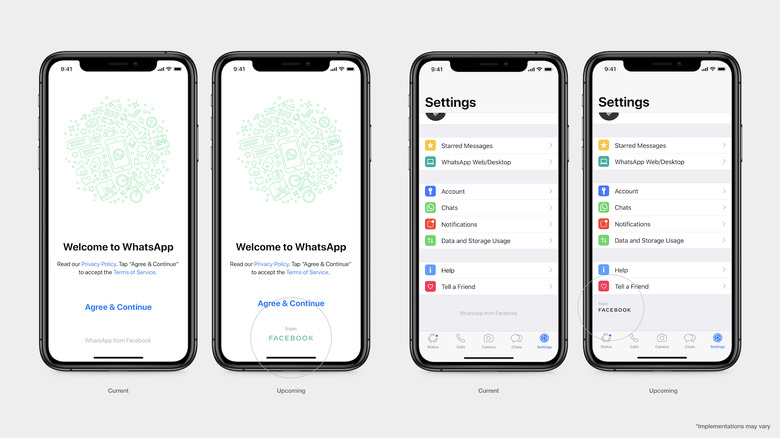 Better illustrating ownership structure isn't a problem Facebook is alone in facing. Back in 2015, for example, Google restructured so that it had a new parent company, Alphabet. Several former Google subsidiaries – including at the time Nest, GV, Verily, and others – were shifted under the Alphabet umbrella, in a move which management said would allow Google to focus again on its own core competencies.
Facebook's move today looks similar, though it's potentially made more confusing by the fact that Facebook the overarching company has the same name as Facebook the website and social networking service.
The fresh lick of paint applied to the branding, meanwhile, is unlikely to distract critics frustrated by the hands-off approach Facebook execs have taken around things like political advertising. Where Twitter announced it would no longer take paid political adverts, Facebook has taken a markedly different approach, and said that not only will it accept politicians' money for promotional reach but it will permit false content to be promoted. Facebook has argued it is a free speech issue.