This is the McLaren P1 GTR (and yes, it's insane)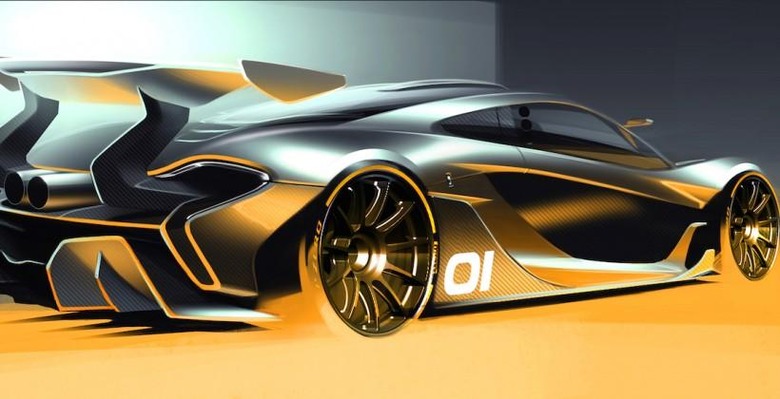 When you're cooking up a track-only supercar based on the already bonkers McLaren P1, taking the subtle approach is probably the wrong strategy. Still, there's definitely no way the McLaren P1 GTR could be overlooked among weekend racers, as the British marques first design concept suggests: that vast rear wing alone should have spectators gawping.
The picture, prepared by McLaren ahead of the 2014 Pebble Beach Concours d'Elegance in mid-August where the P1 GTR will make its official debut, gives a good idea of where the limited-edition is going. Based on the P1 supercar, and intended to both commemorate its ceasing production as well as satisfy owners wanting something spicier, the GTR borrows its suffix from McLaren's 24 Hours-winning F1 GTR.
That car secured its legacy with a storming performance two decades ago, and it'll be on the twentieth anniversary of the win that production of the new P1 GTR actually begins, in June 2015.
Specifications are yet to be confirmed, but the performance goal is 1,000 PS (986 HP). That's going to require some taming to keep the P1 GTR on the track, hence the huge aerodynamic aids.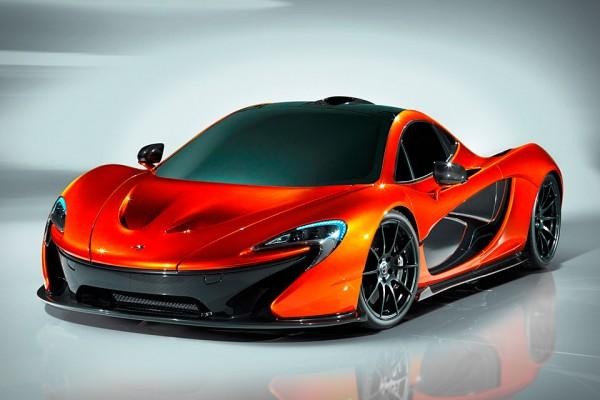 McLaren's asking price for the car is £1.98m ($3.36m), and you'll need to already be an owner of the P1 (shown above) to get on the order list. Should you be lucky enough to manage that, there'll be more than just the vehicle itself as a reward, with McLaren promising a comprehensive racing program to go along with it.
Every owner will have a special driving program designed with just them in mind, and access to things like the McLaren driver fitness team, a racing simulator, and more. Those honed skills will then be flexed on at least six international drive events, which the firm says will be held at F1 circuits around the world.