This is the incredible car Bugatti built to honor its founder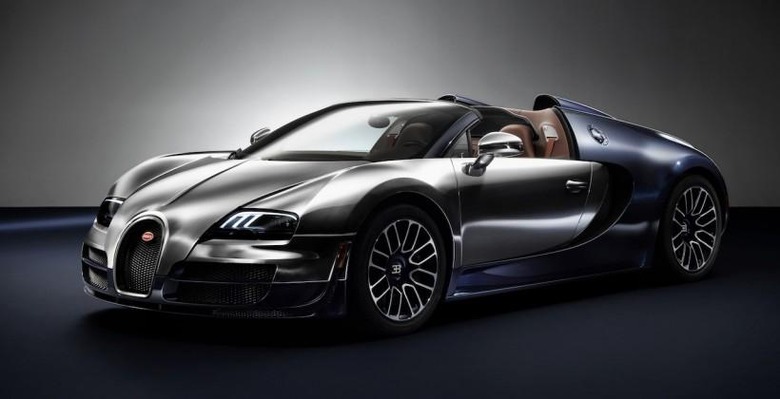 When it's time to build one final model for a super-exclusive series of already rarefied cars, and bearing the name of your esteemed company founder no less, you have to go big or don't go there at all, which probably explains why Bugatti's latest Veyron costs $3.14m. Sixth and arguably most-special car in the "Les Légendes de Bugatti" line-up, the last car is being dedicated to Ettore Bugatti with the sort of excesses the company he created is now known for.
The special edition takes the "regular" Veyron 16.4 Grand Sport Vitesse as its base, unsurprisingly keeping its 8-liter W16 engine that's good for 254 mph and a ridiculous 0-62 mph run in just 2.6 seconds.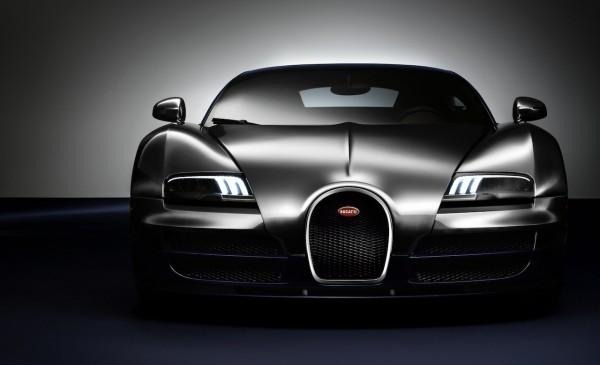 On the outside, the carbon body takes the color scheme of the 1932 Type 41 Royale, and uses a hand-polished aluminum front for the hood, mirror bases, front side panels, wings, doors, and other brightwork. The rear, sill panels, and A-pillars are dark-blue exposed carbon.
As for the wheels, they're specially-crafted polished and diamond-cut aluminum rims, with a special dark-blue finish. Ettore Bugatti signatures finish things off, as to platinum Bugatti logos.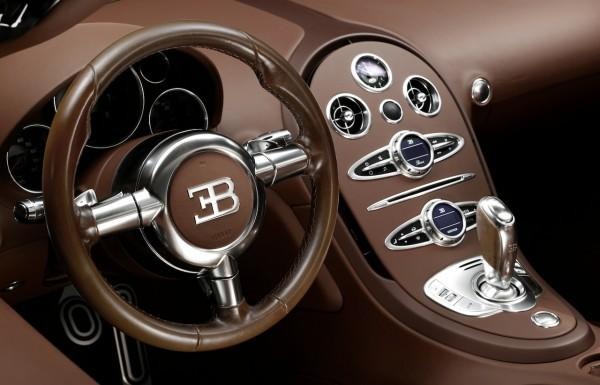 Inside, there are two types of leather for the first time in a Bugatti. Calf leather, as most cars use, is the dominant choice; however, it's switched for much softer cordovan leather wherever the hands would normally touch, like the wheel, gear shift, door handles, armrest, switches, and roof module.
Even for Bugatti it's a stretch: cordovan leather takes at least six months to tan, and would more commonly be found in bespoke shoes.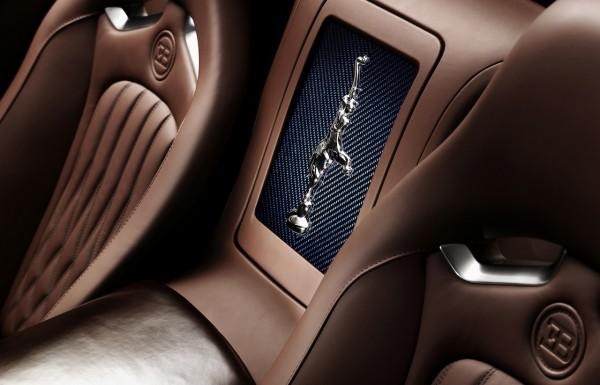 Since this is a Bugatti, though, and thus outlandishly extreme, there's also a platinum-coated dancing elephant that pirouettes extravagantly in-between the seats.
Only three owners will get to enjoy the new Ettore Bugatti Legend, since that's all the company is making. If you're interested, feel free to head down to Monterey Car Week with €2.35m and put your name on the very, very short list.
Bugatti should watch its back – Hennessey's 1,400 HP Venom F5 wants to eat its lunch
SOURCE