This is Nest's new unifying app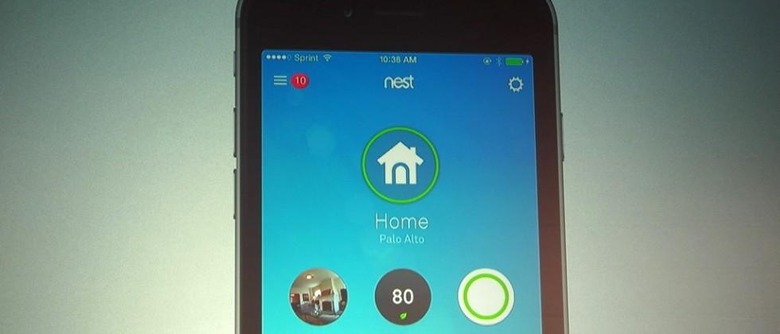 Nest may have new hardware to show today, but the app to control its thermostat, Nest Protect smoke alarm, and Nest Cam security camera is also getting revamped. Nest 5.0 for iPhone and Android updates the interface in addition to streamlining setup, bringing together not only Nest's own range but existing Dropcam cameras you might have installed, all in the same place.
For instance, the new UI will look more like the familiar Nest thermostat interface, which the company claims will cut confusing when tweaking the settings.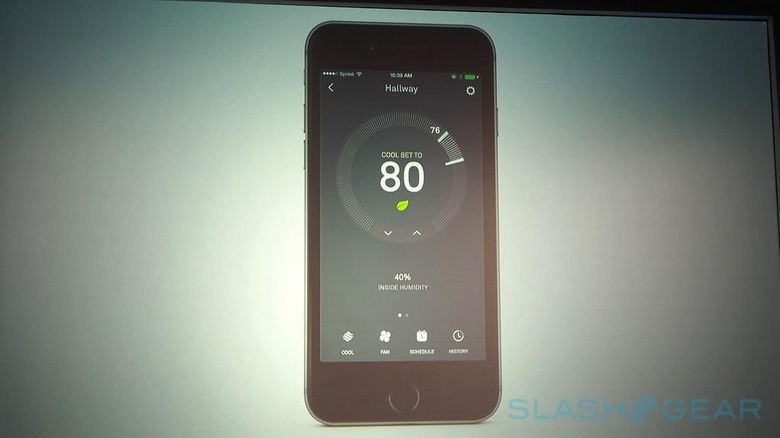 If you have Dropcam cameras they'll automatically show up in the app too, since, Nest prompted Dropcam owners to switch to a Nest account in recent months. If you have multiple homes, meanwhile, they'll also be navigable through the same app, rather than forcing you to log out and back into a second home or office.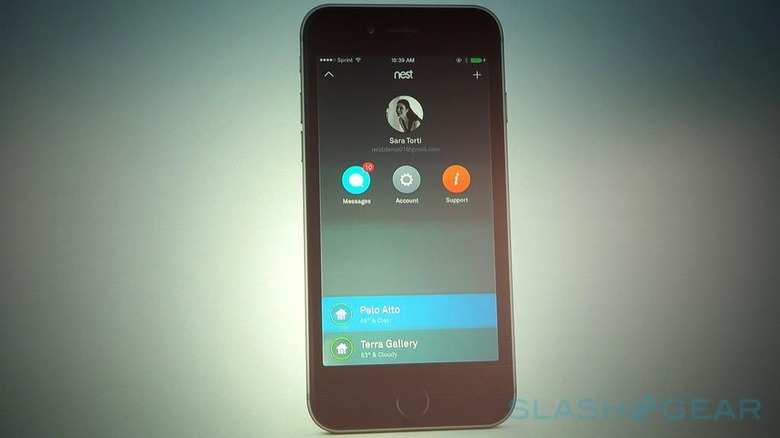 The integration between Nest, Nest Protect, and Nest Cam has also been carried over to the smartphone app. If your Nest Protect detects smoke, for instance, as well as a push-notification in the Nest 5.0 app, it'll also automatically turn on Nest Cam to give you a view of the scene.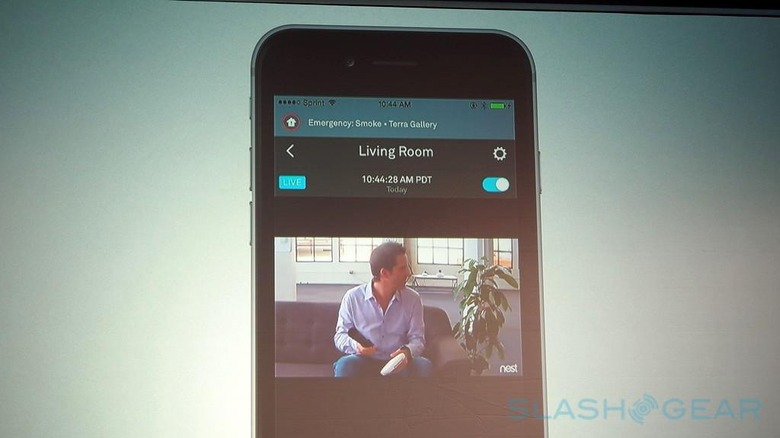 A new Nest thermostat firmware update, also being pushed out from today, can turn off forced-air HVAC systems if smoke is detected, so as not to spread it around the home.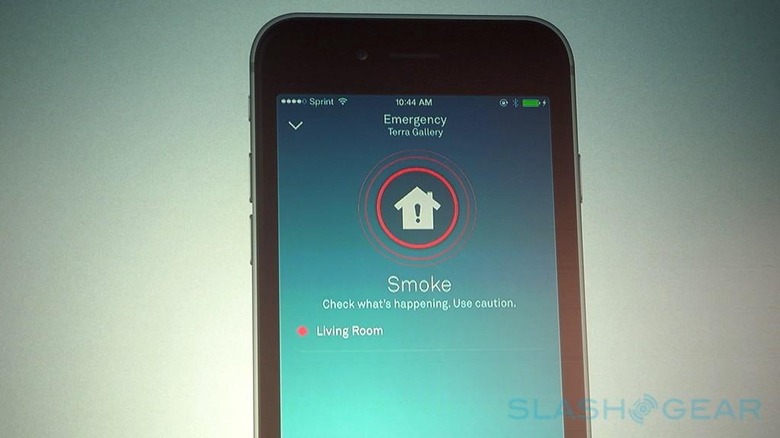 Nest 5.0 is available for iOS and Android devices, with the same functionality also offered via the browser-based interface.