Nest updates to protect from smoke and temp extremes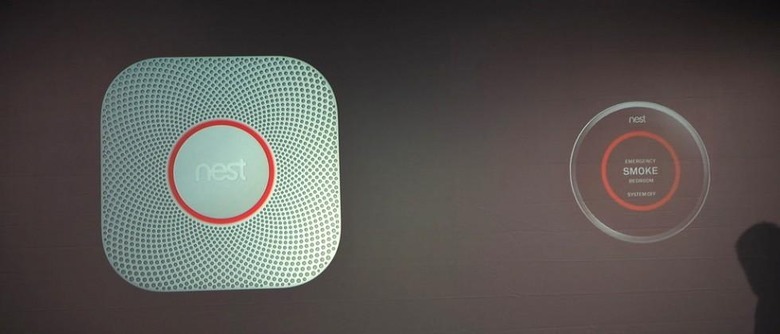 Nest is pushing out a new software update for its smart learning thermostat, further integrating it with the Nest Protect for handling fires. The new firmware, which is being released today, will automatically control the HVAC system to avoid pushing smoke around the home. Meanwhile, it will also include the ability to warn users if their home is reaching dangerously high, or low, temperatures.
Nest Protect can already inform Nest of carbon monoxide leaks. Such leaks are usually the fault of a faulty furnace: when suitably warned, Nest can shut down the furnace and hopefully put a stop to the CO production.
In house fires, Nest points out, the biggest danger is usually smoke. That can be exacerbated if you have a forced-air HVAC system, which can end up actually circulating the dangerous smoke around the home.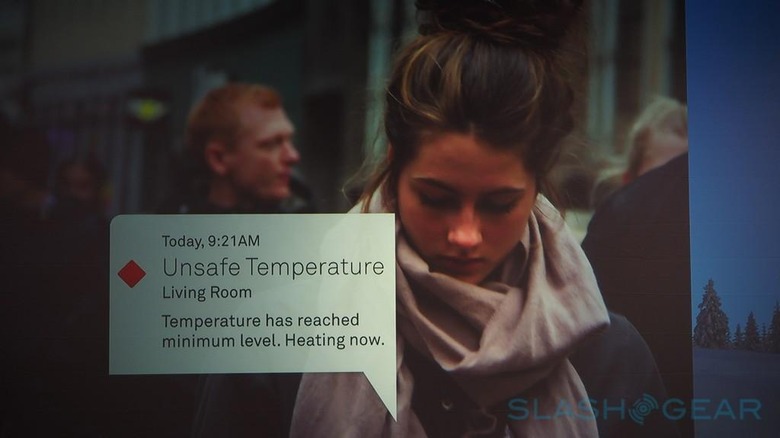 So, Nest will also now shut down the HVAC so as not to spread the smoke, along with push a notification to your mobile device to warn you of the fire.
The second part of the update deals with extremes of temperature. If the temperature outside plummets – to the point where your heating can't keep up – or skyrockets, that can be dangerous to pipes or pets.
So, Nest will automatically fire off a warning notification to your smartphone, allowing you to respond appropriately.
The new firmware is headed out to first- and second-gen Nest thermostats from today as a free update. Nest says it should take around two weeks for all units to be upgraded.