This iPhone May Launch In India Before The USA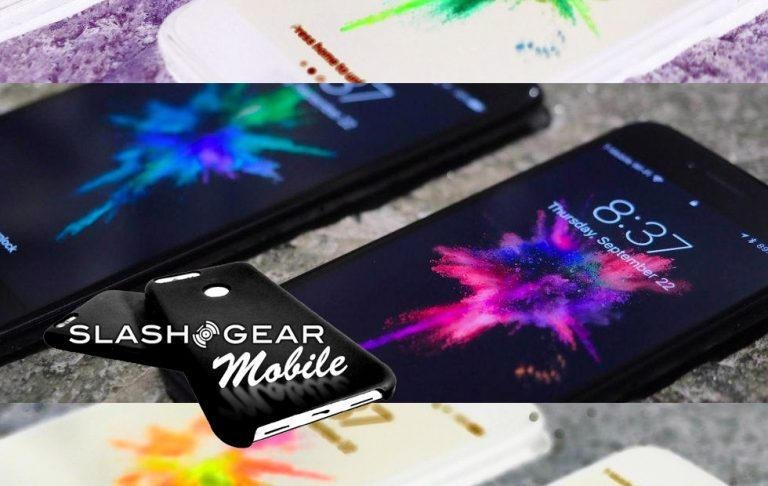 Apple war reported this week to be aiming for the "next China" (AKA India) with their next set of iPhones. One of the models is even tipped to be released in the country first – before the rest of the world has access. To make this happen, Taiwan-based electronics manufacturer Wiston Corp has been reported to expand India – made in India, sold in India first. Meanwhile Android phones have been being made and sold inside and outside the USA since the birth of the system.
Sources in India spoke this week with Focus Taiwan, a Taiwan-based paper, about Apple in India. That company works within the CNA (Central News Agency) who report that the iPhone SE's next edition will come alongside the rest of the iPhone collection this year. That'd likely be the iPhone 7s, iPhone 7s Plus, and iPhone 8 (otherwise known as iPhone Pro, iPhone X Pro, or iPhone Edition).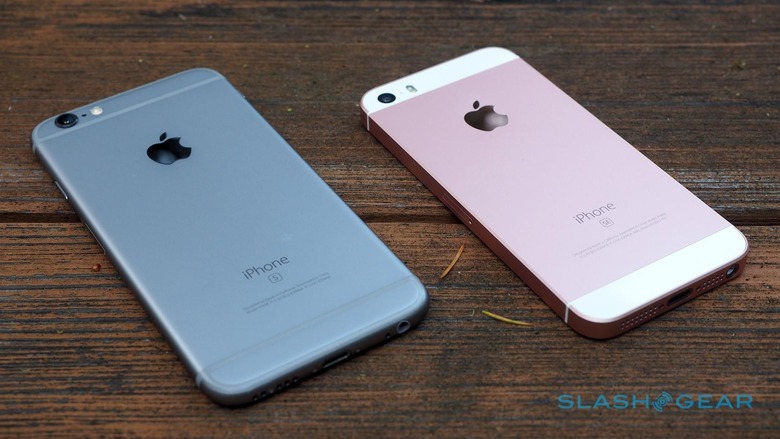 This same source suggests that the iPhone SE 2 – AKA the second generation iPhone SE (as it'll likely still be called) – will be made in India as well. They also suggest that the iPhone SE 2 will be released in India before it's released to the rest of the world. This would be the first time an Apple device is launched outside the United States before it's launched INSIDE the United States.
ON THE OTHER HAND: iPhone SE 2 – don't hold your breath
Back a few years ago Apple made a play at selling used iPhones in India – a saga which spanned the ages. In 2016 Apple set up an iOS app dev center in Bengaluru, India. As of May of this year, 2017, Apple started production of the iPhone SE in India, so said a report in WSJ courtesy of an official Apple statement.
Rumors about specifications for the iPhone SE 2 can be traced back to Tekz24, an India-based tech publication. Tekz24 reported the iPhone SE 2 to likely come with a 4 to 4.2-inch display, A10 quad-core chip, and 2GB of RAM. This version of the iPhone SE was reported to possibly come with a 12-megapixel camera on its back and a 5-megapixel camera up front. This device may well come with a 1700mAh battery (so says this same source) as well as a 2nd-gen Touch ID sensor.
Stick around the ol' SlashGear Apple hub for more information on this device and its potential cohorts as information arrives. We'll be reporting on any and all iPhones, be they iPhone 7s, iPhone 7s Plus, iPhone 8, or otherwise. Have a peek at the timeline below, too – the iPhone SE's history is a brief one!