This could be what the Galaxy S8 Active looks like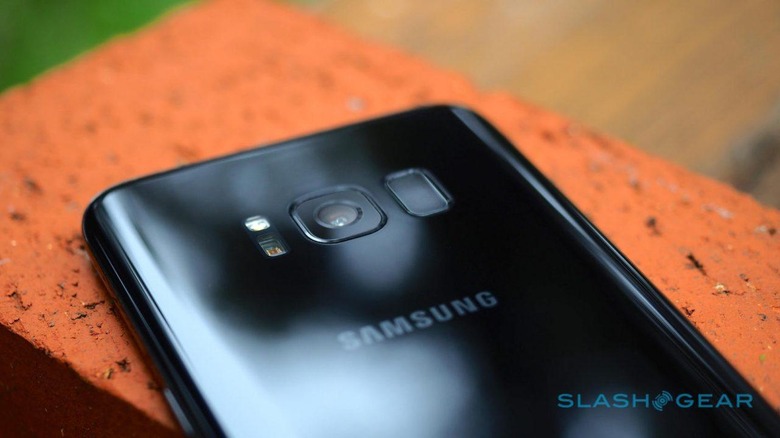 With the regular Galaxy S8 and S8 Plus still relatively new devices, we haven't heard too much about their rugged counterpart, the Galaxy S8 Active. Previous rumors have indicated that it is indeed coming, but today a new listing with the Wireless Power Consortium is taking everything one step further by actually showing us an image of the device. As expected, it looks a fair bit different from the standard Galaxy S8.
Of course, that's because this phone needs to be significantly more rugged than the Galaxy S8 is. While the standard S8 is IP68 rated, making it waterproof to an extent, its curved display and tiny bezels don't exactly make for a phone that can stand up to abuse. With that in mind, it isn't much of a shocker to see an entirely flat display in this image of the Galaxy S8 Active.
Indeed, there is no fancy curved display here, just a phone that looks more like a traditional slate. The physical home button is still missing, so we can almost certainly look forward to the same software implementation we have in the standard Galaxy S8. Other than those two notable features, there isn't a whole lot we can glean from this image.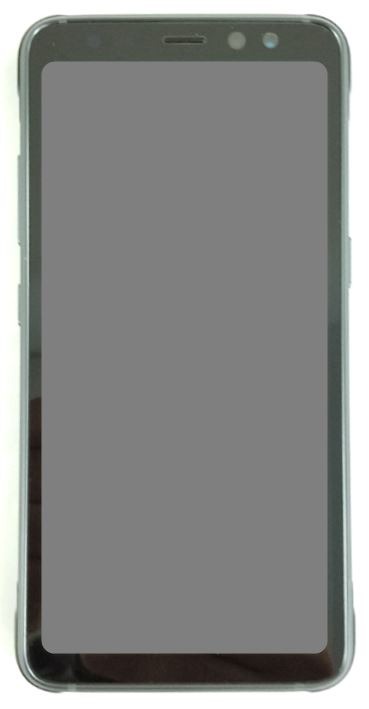 One thing to note, however, is that the bezels still seem to be relatively small. While the Galaxy S8 Active may not have an edge-to-edge display like the Galaxy S8 does, it seems that we can still look forward to a display that takes up most of the front of the phone. We can also see the dedicated Bixby button on the left side of the device, which is another feature that suggests we are indeed looking at the Galaxy S8 Active here.
Obviously, take this with the grain of salt – even if this is the Galaxy S8 Active, the phone that gets an actual reveal could end up looking different. The image isn't accompanied by any other significant information, so we'll just have to wait on Samsung for that. When the phone does arrive, though, expect it to launch at AT&T – previous phones in the Active line have been exclusive to that carrier in the US. We'll keep our eyes peeled for more information, so stay tuned.
SOURCE: Wireless Power Consortium