This Android O Pixel Launcher works for 6.0 [APK download]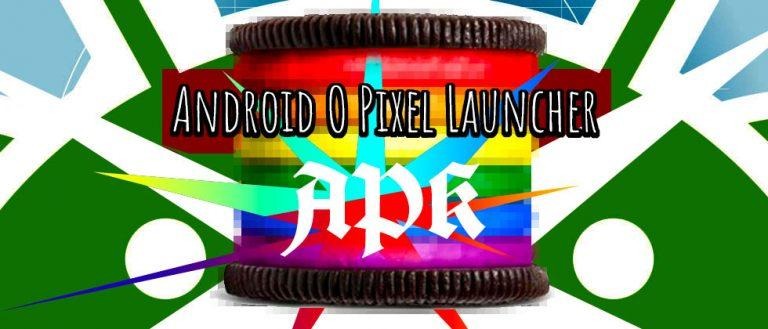 The Android O Pixel Launcher APK has been delivered to a wider variety of Android smartphones thanks to one intrepid XDA user. This download is not 100% guaranteed to work on every sincle smartphone – in fact most smartphones cannot make use of it. Smartphones must be running Android, first of all, and they'll need to be running Android version 6.0.1 Marshmallow for the launcher to be activated with all of its features.
This is not the first time we've seen a most-recent Android version launcher given to the public by a 3rd-party source. Just recently we saw the more basic Android O Launcher backported to work with most smartphones running Android 6 or higher. OR TRY THIS: O Launcher APK for Android 6 The link to that particular version can be found to the side of this paragraph.
The difference between that launcher and this one is simplicity. While that launcher has many of Android O's features, this one has the Pixel-specific features. And features your phone shall have, in abundance! Just so long as your phone has Marshmallow on it.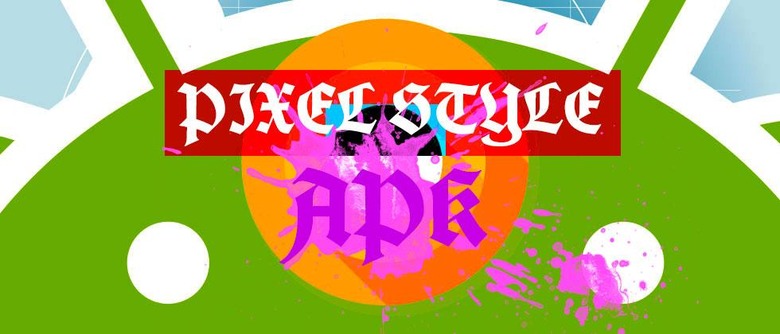 And not just any Marshmallow – don't just go to the grocery store and pick up a pack. Don't get a marshmallow and put toothpicks in it for arms and legs and a couple more for antenna expecting that an Android made of marshmallow will work. It might be worth the effort for its cuteness factor – but that's it!
To run this APK, head over to XDA Developers to download. There the APK can be found and the process can begin. Though earlier versions had some issues to begin with, the most recent version seems to be working with the vast majority of smartphones running Android Marshmallow and up. This APK should not need to roll with the root – but you never know.
Have a peek at the timeline below to see alternate Android launchers if this version isn't working – or you'd like something different in your life. As it is with any link on SlashGear that doesn't go out to the Google Play app store for Android, take caution. SlashGear is not responsible for anything that happens to your device as a result of clicking a non-Google Play link for an app to download and load.