Android O Launcher backported to work on Android 6 or higher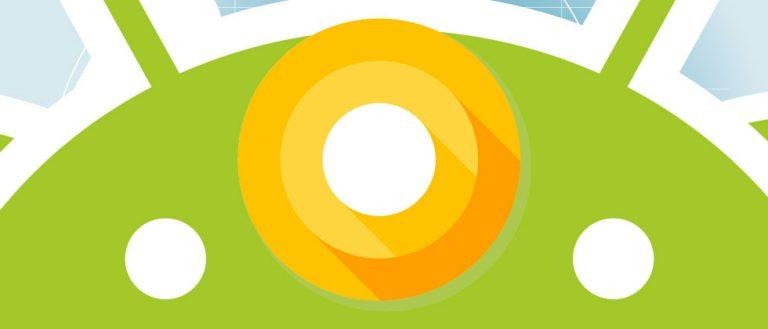 One of the strengths of Android is its (mostly) open nature. While that can of course be abused to some extent, it has allowed users to enjoy features that would have been otherwise inaccessible to them, whether because they're using a different brand of phone or their device isn't officially supported. Take for example the latest version of the Google Pixel Launcher, formerly Google Now Launcher, which came with the recently announced Android O Developer Preview. Now that has been made avaiable, unofficially, of course, to any Android device running Android Marshmallow or later.
Another advantage of Android's open nature is that you can change home screens and app launchers as much as you want. They are practically just like regular Android apps that just happens to have some special behaviors and capabilities. That also means that it's certainly possible to extract a home screen's APK, distribute it, and install it elsewhere.
Of course, that's only half the story in this particular context. linuxct, who made the post on XDA, had to also backport the O Pixel Launcher. That means making it work for older versions Android, though the absolute minimum is Android 6.0 Marshmallow. The best part of this backport is that it works without root access, though the Google Now sidebar won't work unless it's installed as a system app. Most users who've tried it have reported no problems, though there are a few who did run into issues. Fortunately, most of those can be resolved by restarting the phone.
It's nothing to get excited over, though, at least not yet. Those already on Nougat won't find too much differences. The only known benefit is that you can now swipe up from anywhere on the screen to bring up the app drawer. Previously, you could only swipe up from the dock at the bottom of the screen. Those still on Android Marshmallow might benefit the most from the new Pixel Launcher, though they might have better luck using the Nougat backport instead.
VIA: XDA