They're back: Ford Bronco SUV and Ranger pickup reborn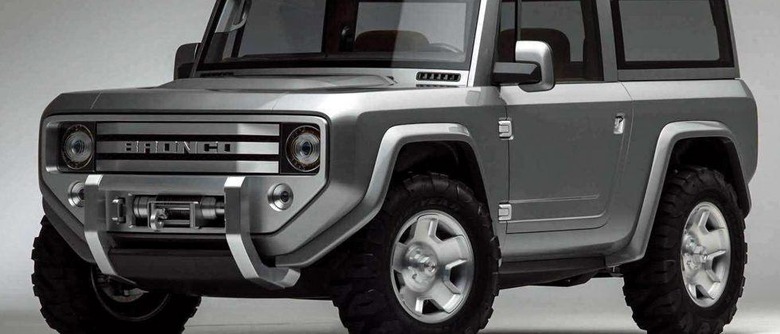 Like a phoenix from the ashes, Ford is resurrecting the beloved Bronco nameplate, as well as promising to return the Ranger to the US market. The news, shared at the North American International Auto Show (NAIAS) 2017 this morning, was light on details but heavy on promise, with midsize truck and SUV fans finally getting the news they'd been hoping the Blue Oval would give them for some years now. Don't expect instant gratification, mind.
In the case of the Ford Ranger, the midsize pickup will be headed back to the North American range in 2019, the automaker has confirmed. Not only that, but it'll be built in the US too: at the Michigan Assembly plant in Wayne, MI, in fact. Production of the last USA-made Ranger ceased back in 2011, and the truck's spot in the market was replaced by the F-150 EcoBoost.
Now, though, Ford plans to add a Ranger back in, sitting underneath the F-150 (which has itself gained new EcoBoost engines, as well as a turbodiesel option). "Ranger is for truck buyers who want an affordable, functional, rugged and maneuverable pickup that's Built Ford Tough," Joe Hinrichs, Ford's president of The Americas, said of the decision.
It's unclear how the US Ranger will overlap – if at all – with the current truck to bear the badge. Offered in Europe, the existing Ford Ranger comes in three body styles – Double Cab, Super Cab, and Regular Cab – but with diesel engines only. It's available in two- or all-wheel drive, and with manual and automatic transmissions.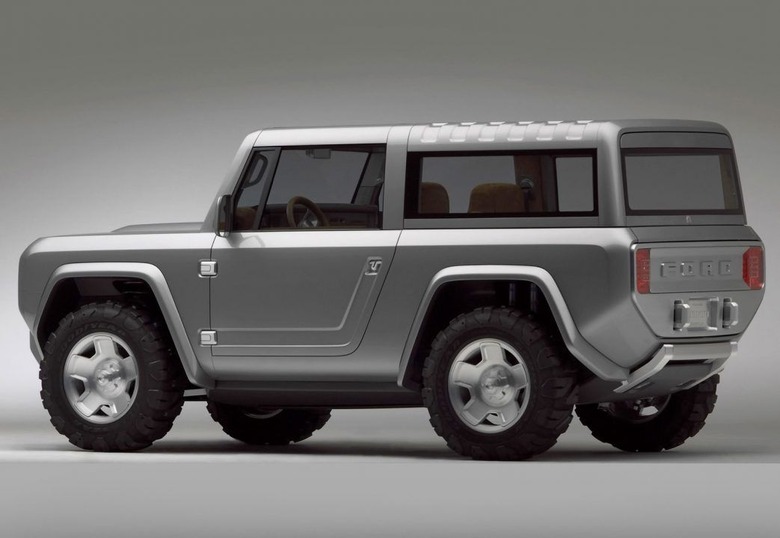 Arguably more exciting, though, is the return of the Ford Bronco. Distinctively known for having only two doors and covered rear space, the SUV first appeared in 1966, and managed to survive for forty years and five generations. It was discontinued all the way back in 1996, and replaced with the more practical Ford Expedition: unlike the two-door Bronco, the Expedition had four doors.
Now, Ford says it plans to bring back a new Bronco midsize SUV in 2020. It'll be a global vehicle, not just North American – though specific launch plans won't be available until closer to release – and manufactured alongside the Ranger in Michigan. "Bronco will be a no-compromise midsize 4x4 utility for thrill seekers who want to venture way beyond the city," Ford's Hinrichs says.
Rumors back in late 2015 had suggested a 2020 release for a new Bronco. At the time it was indicated that Ford would build the SUV on the same platform as the Ranger, with negotiations with the UAW workers' union giving insight into the automaker's intentions. A concept Bronco that Ford released back in 2004 – shown above – only added fuel to the fire.