These are Google's USB-C accessories (and they'll work with MacBook, too)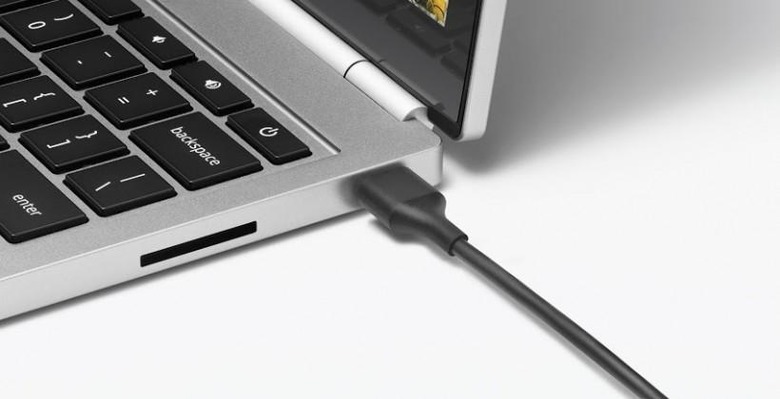 Google has embraced USB-C on the new, 2015 Chromebook Pixel, revealing a handful of accessories for the new connectivity standard alongside the Chrome OS notebook. As well as the Pixel itself – which promises up to twelve hours of battery life, as well as a recharge good for two hours of use off just 15 minutes of being plugged in – there's also a variety of adapters and dongles to get legacy devices up and running. Best of all, since USB-C is an industry standard, rather than something cooked up by Apple or Google individually, it doesn't matter whose branding is on the packaging: the accessory will work with both the new Pixel and the new MacBook.
Most obvious – and also included in the box with the Pixel itself – is the AC adapter. It has a twelve foot cord and is priced at $59.99, though whereas Apple simply puts a USB-C port on the brick itself and allows users to plug in the cable of their choice, Google's is fixed.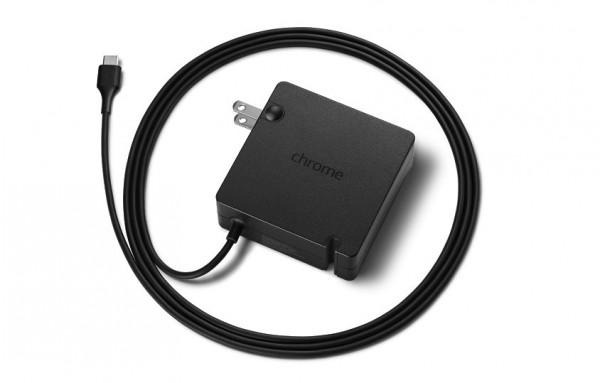 However, Google's USB-C charger is more powerful than the one Apple supplies. It comes in at 60W, whereas the MacBook adapter is rated at 29W.
$12.99 gets you a USB-C to Standard-A USB cable, a meter in length, for USB-C devices. Meanwhile, there's a $12.99 USB-C to Standard-A dongle for plugging in legacy devices – like a thumbdrive or external HDD – into a USB-C port.
Since USB-C also works for connecting external screens, there's both a DisplayPort cable and an HDMI adapter. Each is priced at $39.99.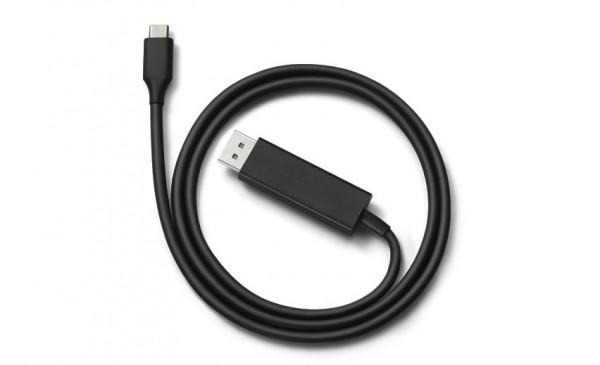 That's cheaper than Apple's HDMI adapter, which comes in at $80, though the Cupertino version also has a USB Standard-A port on it, and a USB-C for charging while simultaneously hooked up to a screen.
Apple doesn't currently offer a DisplayPort adapter, though unlike Google it does have a VGA adapter. Of course, either will work on the other company's hardware.
We're still yet to see anything particularly outlandish from USB-C, though more complex desktop docks and full monitors with built-in hubs seem likely to arrive eventually. Nonetheless, Google has beaten Apple to the market with the port: while the new MacBook was announced first, the 2015 Chromebook Pixel is shipping in 1-2 days and so will reach users before it.