There's a simple workaround for the iPhone X cold weather problem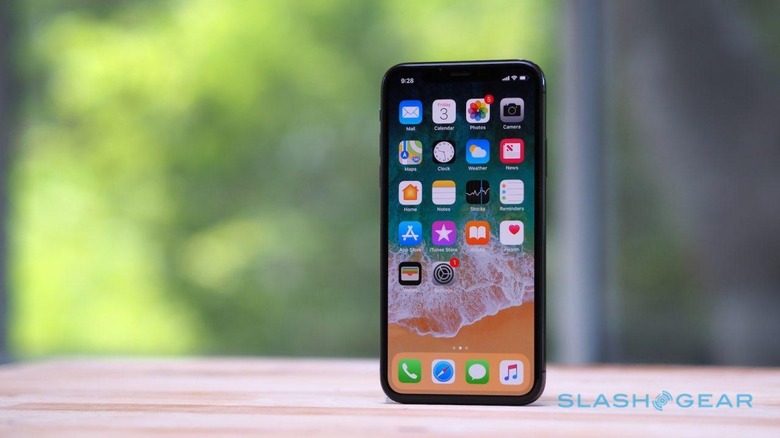 It's not been a great few weeks for smartphone screen issues, but at least with the iPhone X's newly-discovered cold weather problems there's an easy workaround. The new iOS flagship was making headlines for its controversial "notched" OLED panel, but now some owners are reporting issues which aren't just aesthetic. Turns out, the iPhone X is pretty temperature-sensitive.
That's not unusual in a smartphone – or, indeed, in any electronic device. There's a working temperature range for every product, outside of which users might spot errors or even find that their gadget doesn't work whatsoever. Previously, though, it's generally been too much heat rather than too little.
Indeed, Apple's own guidance on safe temperature ranges for iOS devices spends most of its verbiage discussing excess heat, rather than insufficient. The iPhone, iPad, and iPod touch are designed to work in ambient conditions between 0 degrees and 35 degrees Centigrade, or 32 degrees to 95 degrees Fahrenheit, it explains. If the device gets too hot – which can happen if you're using it in direct sunlight on a Summer day, or if you leave it in your car – you might find it goes into a throttled, low-power state or just shuts down altogether.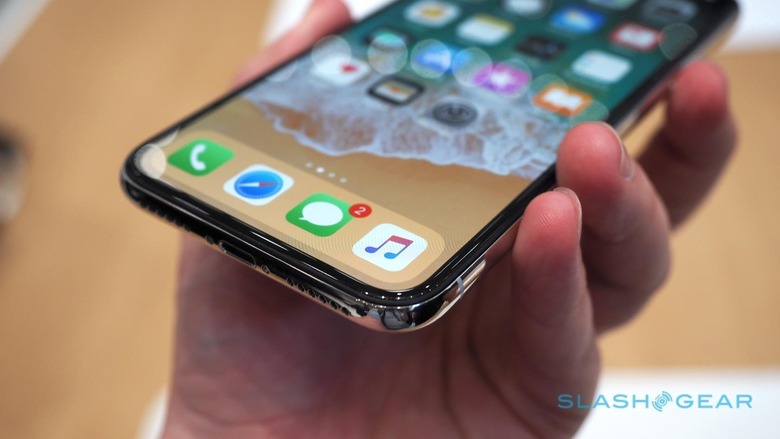 This new bug, however, affects the iPhone X in the opposite direction. As temperatures drop, some owners are saying that the OLED touchscreen isn't consistently recognizing their taps and swipes.
MORE iPhone X Review
Apple has acknowledged the problem, and says it's working on a fix. It's blaming software rather than hardware, pointing out that "after several seconds the screen will become fully responsive again," and promising that "this will be addressed in an upcoming software update." It seems likely that it's a capacitive response tuning issue, which can presumably be tweaked at the system level.
In the meantime, however, there's a fairly simple workaround if you're finding the problem affects you. Locking the screen by hitting the iPhone X's side button, and then unlocking it again, seems to restore functionality. It doesn't stop you from having the problem again in future, but at least you can still use your new smartphone.
It's not the first software fix we've seen in recent weeks to address a display complaint. Earlier this month, Google rolled out an update for the Pixel 2 and Pixel 2 XL which, among other things, tweaked the color profiles of the larger "XL" phone's OLED screen. That was in response to user complaints that the display was underwhelmingly bland in its color reproduction compared to rival devices, even though Google argued that its configuration was in fact more accurate.