There's a ridiculously easy way to get thousands of Super Mario Run coins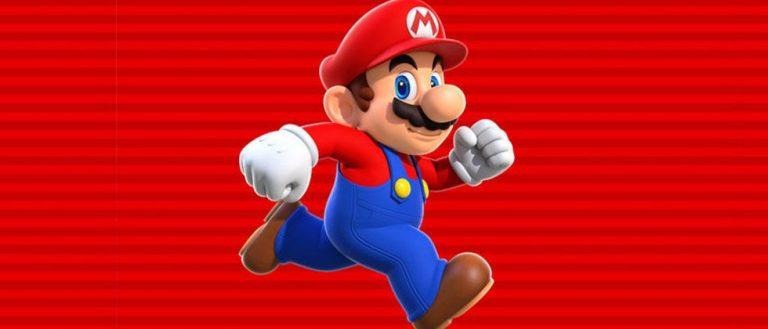 If you find yourself short on coins in Super Mario Run, then the latest promotion from Nintendo is absolutely for you. Nintendo is giving away 2,222 coins in Super Mario Run to pretty much anyone who wants them. The company is doing this in celebration of the launch of Fire Emblem Heroes, which released for iOS and Android last week.
So, what do you need to do to get your coins? You need to log in. Yes, it really is as simple as that – you don't need to do anything other than boot up the game and that pile of coins becomes yours. It seems like a missed opportunity for Nintendo to force a few Fire Emblem Heroes downloads, but hey, we're not complaining.
You don't even need to pay Super Mario Run's $10 fee to unlock the entire game. Admittedly, those coins aren't going to go very far if you haven't paid, but if you're content with running the first world over and over again, then there's nothing stopping you from adding these coins to your bank as a free user.
While Fire Emblem Heroes launched simultaneously on iOS and Android, Super Mario Run is still exclusive to iOS for the moment. That's all set to change next month, when Super Mario Run will arrive on Android. We don't have a launch date for the Android version of Super Mario Run yet, but if you head over to the game's listing on the Google Play Store, you can register to receive updates about it.
This isn't the only promotion going on in Super Mario Run right now. If you've unlocked the full game, you call also participate in a hunt for Golden Goombas. Not only do these goombas give bonus coins, but finding and defeating enough of them will also grant you special buildings for Kingdom Builder mode – the perfect mode, as it turns out, to spend your free coins.
SOURCE: GameSpot