The T-Mobile and Sprint merger terms are reportedly almost set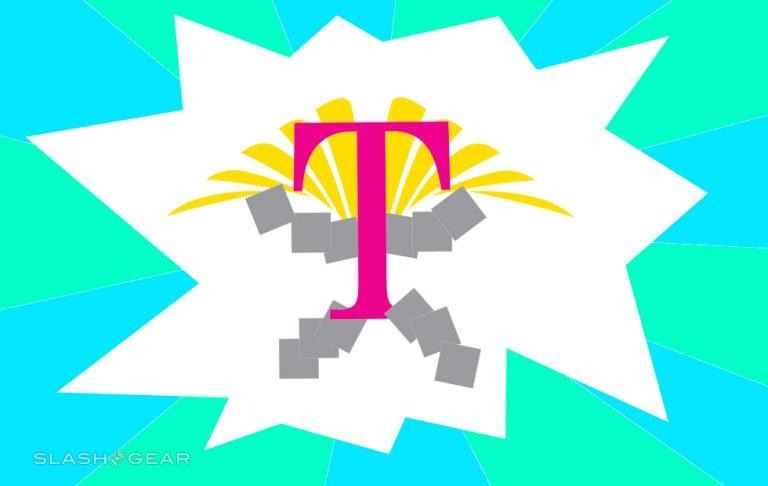 T-Mobile and Sprint's on-again, off-again merger is near to terms being agreed, sources claim, though there's still some way to go before the four major carriers become three. The two networks have been potential suitors for several years now, though so far have failed to reach a conclusive deal that would see them merge. However, reports earlier this month claimed that it was once again a possibility.
Now, Reuters reports, T-Mobile USA and Sprint are "close to agreeing tentative terms on a deal to merge" according to their sources. Though neither company is speaking publicly on the matter, the insiders suggest that topics of particular discussion have been how much control each partner will have in the resulting combo-carrier.
For instance, T-Mobile's majority owner, Deutsche Telekom, is expected to hold the majority stake in the combined business. SoftBank Group, the Japanese firm which owns Sprint, is said to be looking at 40- to 50-percent of the business. T-Mobile CEO John Legere, an outspoken figure in the wireless network space, is tipped to be the chief of whatever the combined business comes to be called. Still, the final terms are yet to be settled upon.
Even if that happens – and it's a not-inconsiderable "if" – there's still plenty of work to be done, both internally and externally. Due diligence comes after the terms are finalized, with an announcement potentially by the end of October 2017, it's suggested. Then, of course, the US government weighs in.
Since such a deal would have a sizable impact on the wireless market in the US, there are broad-reaching antitrust concerns involved. The resulting carrier would dramatically close the gap between its formerly separate constituent parts and the industry leaders, Verizon and AT&T. It would also have revenues in excess of $70bn.
It's a situation antitrust regulators faced back in 2014, when SoftBank first attempted to buy T-Mobile for a Sprint merger. That was subsequently abandoned, though the change of administration in the US government has led to predictions that the going might be easier this time around. US President Trump's attitude toward business – and that of his government as a whole – is expected to be significantly different to that of the Obama administration.
Whether a vocal commitment to create American jobs – not to mention invest $50bn in the US economy – by SoftBank's founder, Masayoshi Son, plays into that remains to be seen. Reports earlier in the month suggested Son would request "a say" in how the combined carriers would be run.