The State of Tech in Japan's Recovery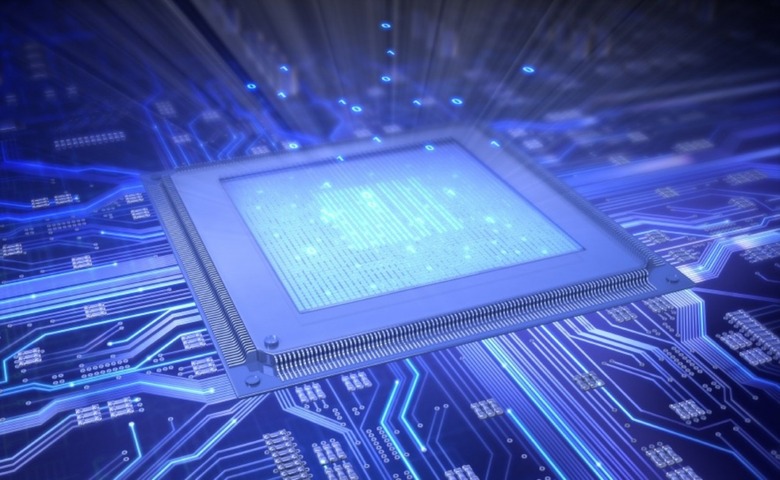 We've already written about the terrifying situation in Japan this past week, and how SlashGear readers can help the ongoing aid effort. Now, Japanese manufacturers are beginning to add up the impact the earthquake and tsunami have had on tech production, affected both by physical damage to facilities as well as ongoing power shortages and transportation break-down. Components used in everything from Apple's iPad 2 through digital cameras, mobile devices and computers have been impacted, with some estimates putting recovery several quarters out. Read on for more details.
Flash storage, DRAM, LCD panels, microcontrollers and other materials will all be impacted, according to iSuppli, though high existing stock levels of some components are expected to smooth the transition somewhat. Semiconductors, for instance, are only expected to be delayed by weeks, whereas NAND and DRAM are already seeing price surges of around 10- and 17-percent respectively. Solar panel production has also been affected, with AUO owned M. Setek shutting down its facilities as it investigates damage.
Texas Instruments has confirmed that its Miho plant – responsible primarily for analog and DLP wafer production – suffered substantial damage, and doesn't expect full shipment capability until September 2011. Panasonic's LCD fab has been more moderately impacted, though will suffer downtime due to its proximity to the most affected areas. Hitachi – which supplies displays for LG phones and Nintendo's DS – has halted production as it assesses damage, while eight Sony production facilities have been similarly frozen while assessments take place. These include CD and Blu-ray production, Li-Ion battery manufacture and other components. Toshiba [pdf link] has warned its NAND production could drop by up to 20-percent, Apple being one well-known client of the flash storage, while it has also closed its CMOS image sensor plant which supplies Nokia among other clients.
Meanwhile, power shortages are impacting areas less physically affected by the earthquake, with TI reporting its attempts to shift production to other facilities are being delayed by the absence of stable power. Several undamaged Sony facilities are voluntarily offline in an attempt to conserve electricity, while Hitachi, Fujitsu, Toshiba and others are shutting down various levels of production, business operations and electronic signage in response. Specific products affected include Fujifilm's X100 camera, according to reports, manufacture of which has temporarily ceased.
Even if production levels are stable, actually shipping components to OEMs remains an issue. Transport links have been heavily impacted, in addition to preventing employees from reaching production facilities. Although it's easy to dismiss tech manufacture as a luxury amid the ongoing humanitarian crisis, Japan's economic recovery is essential if the population is to get the long-term assistance and support it needs. That includes not just the sizable donations from Japanese businesses this past week, but stable employment moving forward.
It bears repeating, though, that the various aid, relief and rescue operations ongoing in Japan continue to need support today. You can find out more on how you can help here.