The official Samsung Galaxy Note 7 launch is August 2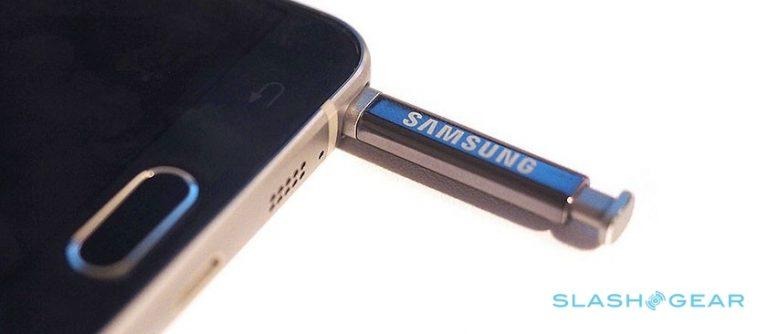 The much-anticipated Samsung Galaxy Note 7 will make its debut on August 2, Samsung has confirmed, skipping a number for its freshest phablet. The new Android device will be revealed at an event in New York City at Hammerstein Ballroom, Samsung has confirmed today.
If you're thinking that Samsung has forgotten how to count, don't worry: according to the South Korean firm, the decision to skip over the "Galaxy Note 6" name and go straight to "Note 7" is very much intentional.
The official company message is that it brings the names of its flagship devices in-line. After all, the Galaxy S7 and Galaxy S7 edge launched earlier this year, and Samsung wouldn't want confused would-be customers thinking that the Note was old hat.
However, with arch-rival Apple set to reveal what's widely expected to be called the iPhone 7 later this year too, there's no harm in some naming parity there either. It's questionable whether buyers are so easily swayed as to think that a "Note 6" is automatically worse than an "iPhone 7" simply because one has a bigger number, but it's presumably better safe than sorry.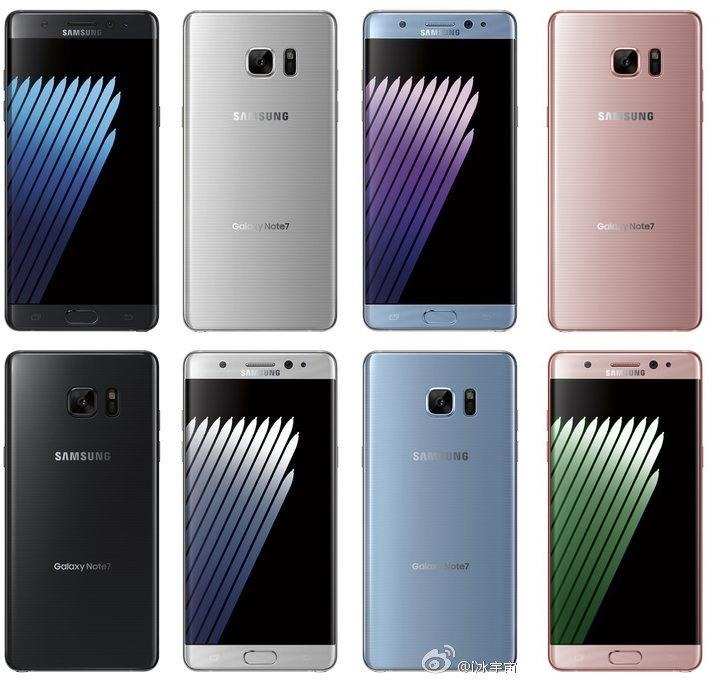 As for what the Galaxy Note 7 will actually offer, there's been no shortage of rumor about the eagerly-awaited phone.
Of course, the stylus functionality is pretty much guaranteed to be present – it wouldn't be a Note range device without Samsung's S Pen after all – but previous Note handsets have also packed big, high-resolution displays and capable cameras.
That looks set to continue, with leaks indicating the Galaxy Note 7 will have a 12-megapixel camera with dual-pixel sensor technology, an f/1.7 lens, phase detection autofocus, and optical image stabilization. 4K video recording is also expected, while the front camera is tipped to be a dual-pixel 5-megapixel example, also with an f/1.7 lens.
More unusually, Samsung is believed to be including an iris scanner as its next-generation security system.
Most recently, the Note 7 is said to be the first of Samsung's smartphones to offer UFS support, the new memory card format for faster, higher-capacity storage. There'll, in fact, a hybrid card reader that supports both UFS and traditional microSD it's said, so any existing cards you have will still be usable.
If the rumor mill is correct, following the August 2 reveal the Galaxy Note 7 will go on sale as early as August 15, though that's likely to be carrier-dependent.
Having effectively created the phablet segment, certainly when it comes to pushing pen-functionality on phones, Samsung has seen off its competition and the Note is the de-facto choice of the category. That means the bar is set high for the Note 7; there's not long to wait to see if Samsung can exceed it.