Samsung isn't giving up on its Bixby-powered smart speaker, with the company insisting that the Galaxy Home is still going to launch – albeit a little later than initially intended. The eye-catching speaker – which has been variously compared to an Alien egg, kettledrum, and a fancy essential oils vaporizer, among other things – was first previewed all the way back in August 2018.
Shown alongside the Galaxy Note 9 smartphone, the Galaxy Home was to be Samsung's retort to Amazon's Echo speakers and Google's Home speakers, along with Apple's HomePod. Rather than run Alexa or the Google Assistant, however, the Galaxy Home relies on Samsung's own AI tech, Bixby.
That would mean features like voice-controlled music, getting answers to questions, and controlling messaging and calls through a user's smartphone, among other talents. Rather than opt for a small, discrete design like a Google Home, however, Samsung opted for a more conspicuous form-factor. The cauldron-like Galaxy Home would use premium materials for its gleaming metal legs, and have a control panel on its flat upper surface.
Initially, when pressed, Samsung execs suggested the Galaxy Home should launch by April 2019. That came and went, only for a more nebulous release window in the first half of the year. That, too, is now going to be missed.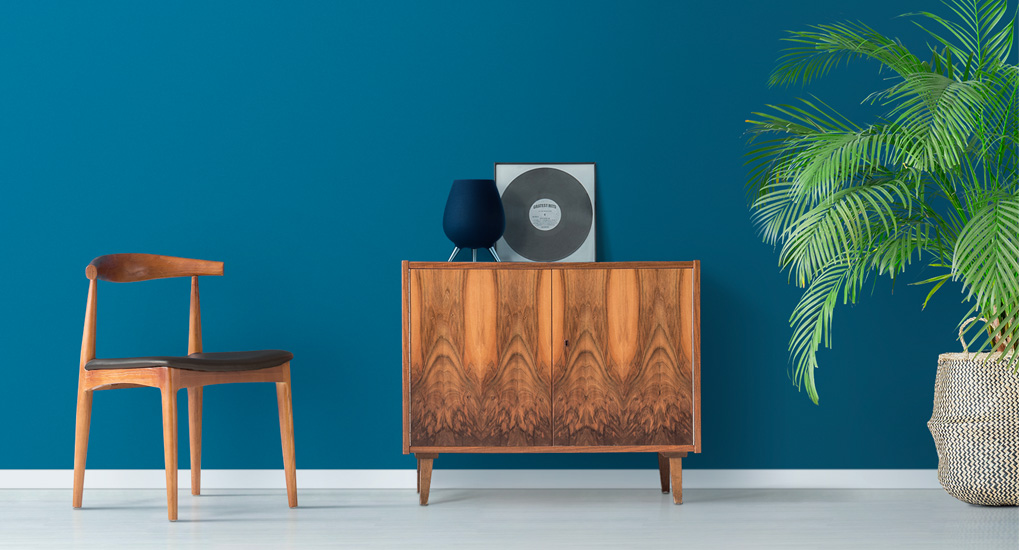 "The Galaxy Home speaker, which will be the center of Samsung's home appliances, is planned to be launched in mid-second half of the year," Samsung Electronics' CEO of consumer electronics Kim Kyun-Suk told The Korea Herald this week. Insiders at the company suggest that means Q3 2019.
Ironically, it could be beat to market by another Bixby-powered smart speaker. What looked to be a Samsung Galaxy Home Mini speaker was spotted in pre-launch testing last month, a smaller – and likely more affordable – version of the larger Galaxy Home. Distilling the core AI functionality into cheaper models has been a potent strategy for Amazon and Google, which offer Echo Dot and Google Home Mini smart speakers that sacrifice audio quality for a lower price point.
What remains to be seen is how the market feels about a Bixby powered smart speaker, and whether anyone but the most committed of Samsung fans actually wants such a device. Samsung is positioning the Galaxy Home as the voice-controlled centerpiece of a smart home dominated by its own entertainment, tech, and appliance products, integrating with everything from connected refrigerators through to phones and tablets.