Samsung Galaxy Home Mini could beat its big brother to release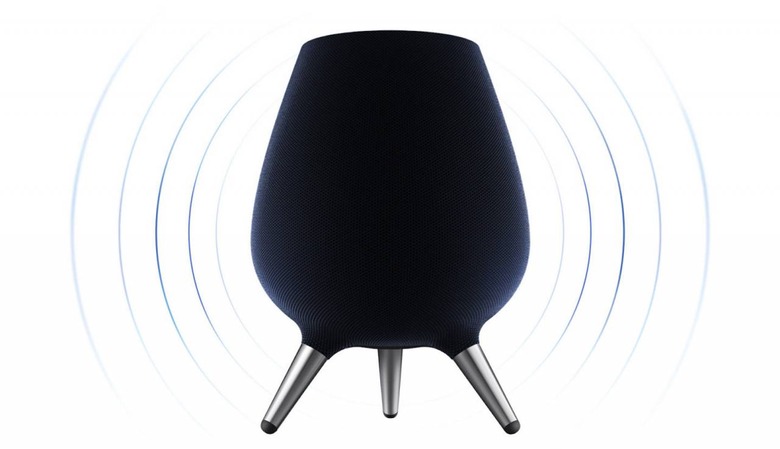 It's been quite some time since Samsung first revealed the Galaxy Home, its Bixby-powered smart speaker. That happened way back in August, and we still haven't been given a release date for it yet. Despite all of that, Samsung is already looking toward the future of the Galaxy Home brand. As it turns out, the company may be plotting a smaller Galaxy Home that's meant to better compete with budget speakers from Google and Amazon.
This actually isn't the first time we've heard of this less expensive Galaxy Home. In December, a similar speaker was rumored, but between then and today, no additional information surfaced. Samsung has remained tight-lipped on all things Galaxy Home, from the speaker it revealed in August to the rumors of this smaller, less expensive alternative.
Fast forward to today, however, and an FCC filing seems to suggest that smaller Galaxy Home is indeed alive and well. The FCC certification doesn't give much away about the device, but there is at least one labeling graphic that makes the speaker look like a squatter, more round Galaxy Home without the tripod legs of its bigger brother.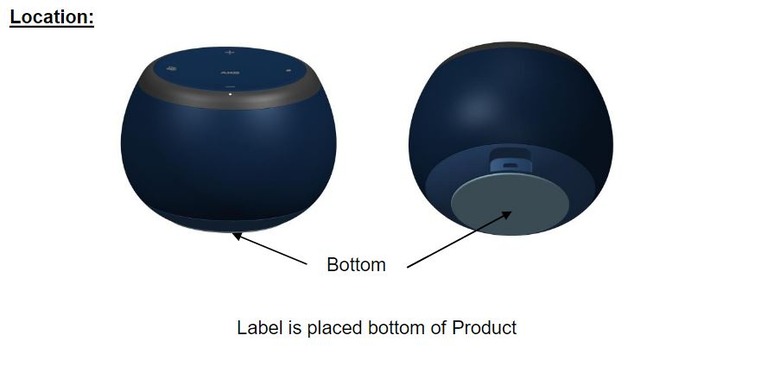 It's also worth pointing out that the model number in this FCC filing is SM-V310, the same exact model number that was rumored in December. That suggests that Samsung has been working toward this smaller Galaxy Home for at least several months at this point, which probably shouldn't come as much of a shock when you consider how much Google and Amazon seem to love the Google Home Mini and the Echo Dot, respectively.
FCC filings like this can sometimes indicate an impending announcement, so maybe Samsung is gearing up to launch this mini Galaxy Home? Perhaps that announcement will finally come alongside a release date for the original speaker? Time will tell, but here's hoping Samsung breaks its silence soon.