Samsung rumored to debut cheaper Bixby smart speaker alongside Galaxy Home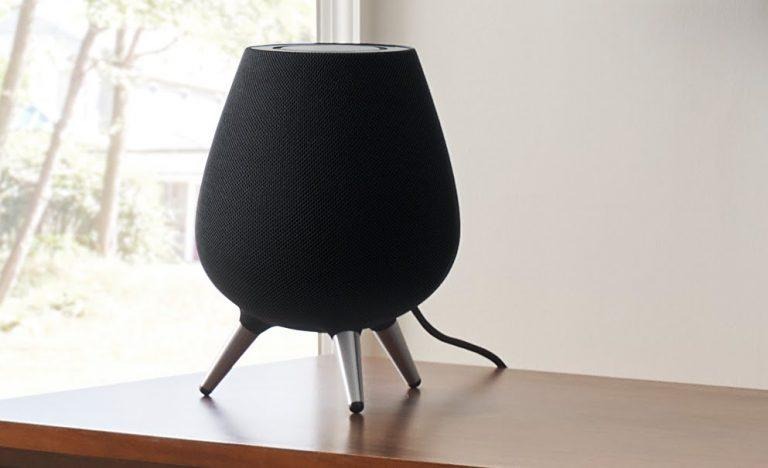 Samsung has yet to even release its Galaxy Home, a new smart speaker that combines the Bixby assistant with premium audio features, and we're already hearing rumors about a second model being in development. First announced in August, the Galaxy Home still doesn't have a set price or release date, but it seems like Samsung is working on a cheaper version for when that days does arrive.
Exact details are still unknown, but sources say the more affordable speaker will focus on the Bixby assistant over audio features. While the Galaxy Home features six speakers, eight microphones, and a subwoofer, and is designed to compete with Apple's high-end HomePod, Samsung's rumored cheaper model will more comparable to the affordable smart speakers from Google and Amazon.
The second Bixby speaker is expected to debut with a model of SM-V310, in comparison to the Galaxy Home's SM-V510. We have no idea how the two will differ at this point, but it's easy to see Samsung producing additional models if this strategy works out.
Samsung also recently announced that Bixby will soon be supporting third-party skills, a feature that would practically be a necessity at this point if either version of the Galaxy Home speakers want to succeed. The company will surely be at next month's CES 2019 event, so there's a good chance we'll get more details about their smart speaker plans.