The Pocophone F1 mystique: Why is this phone still trending?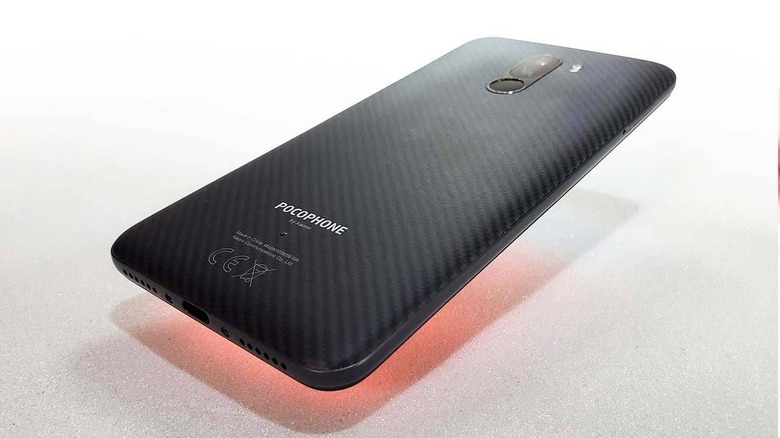 There's something about the Xiaomi Pocophone F1 that's stuck with users across the internet since launch. This is a relatively inexpensive phone with an alternate name: POCO F1, and a set of specs that make it seem too good to be true. But so what? That sort of thing isn't rare anymore. Is this just a matter of stoking the flames from behind the scenes – is Xiaomi just doing a very good job on a rogue social media mission? Why does this phone still seem so intriguing?
Great Branding
The Pocophone F1 was made by Xiaomi under the brand name Pocophone. It's a sub-brand device made to do battle in India with brands like OnePlus. In the process of creating this brand, they forged a brand that's slightly easier for the world to pronounce – and a mission that's extremely clear.
One phone with a brand new, high-end processor for a surprisingly low price. And it doesn't hurt that the device kinda sorta looks like an iPhone X. Looking the part is sometimes half the battle.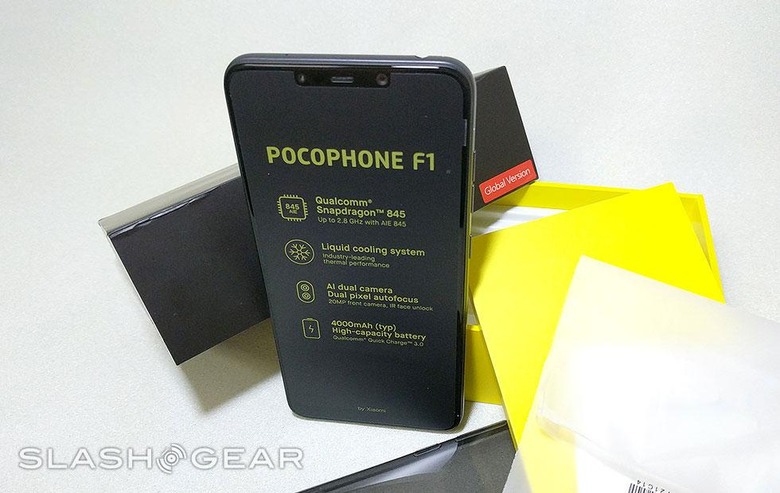 Updates from Xiaomi
Software updates are not to be underestimated in the year 2019. Sending updates to a phone allows a phone to grow and change – and get better than it was at launch. But even better than that, software updates are like a message of good will from the manufacturer to the end user.
SEE: Our original Pocophone F1 Review
It's like saying "Hey, we appreciate that you bought this phone, so let us prove to you that you made the right decision." Another company that's got this lesson long-since-learned is NVIDIA. Their NVIDIA SHIELD Android TV's been the best on the market since May of 2015, and the updates are STILL coming!
The latest update from Xiaomi comes in the form of a MIUI beta, and it includes 4K 60fps video recording. What in the world? This phone already got a sort of sly upgrade to so-called 960fps video recording before – now we've got real-deal 4K 60fps recording too. That's pretty great.
More information on the Beta release can be found in this XDA Developers post from earlier this week. There you'll also find a big community devoted solely to the Poco F1 – there's a whole forum section for it!
Sales on the device
The Poco F1 has been put on sale more than once already. It was released at the tail end of 2018, and we're here in the first quarter of 2019, and we've seen several sales already. Generally that means a smartphone isn't doing too great.
In Pocophone's case, a sale just means they understand the market at which they are aiming. In this case that means India, primarily – as the current March 7-8th Flipkart Women's Day sale once again proves. In said sale, the Pocophone is one of only a few that are only having their sale price shown in a big reveal once the event's begun.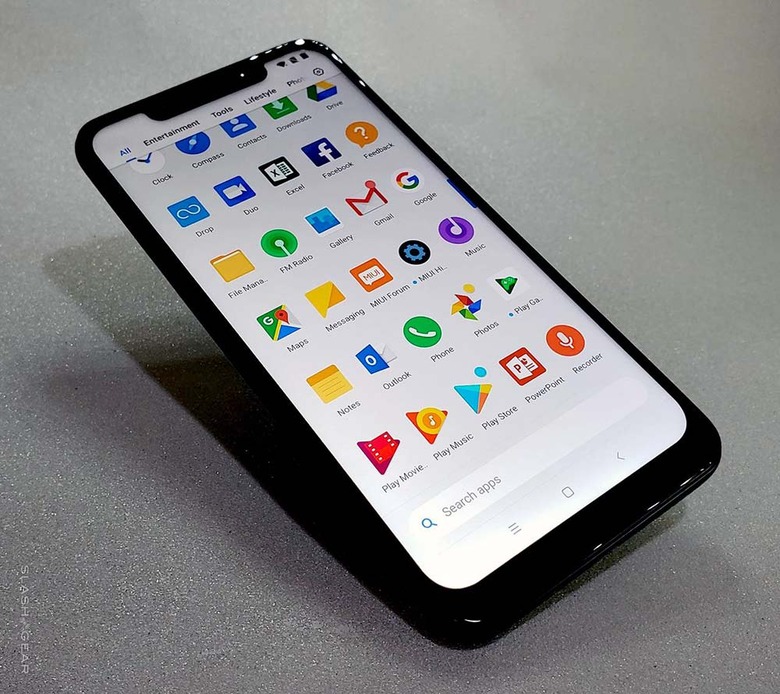 Hackability
Really hackability and modifiability come down to the attention a phone's gotten. When a phone gets popular, the hacking community tends to want to do work. When I say "hackability" I mean that in a good way. I mean developers making their own custom-built software for the phone and releasing it for free, for the fun of it (See: XDA link, above).
Popularity breeds success
A lot of people buy a certain kind of phone because it's the model they've seen used by their friends. The more you see a device in a positive light, the better the potential that you'll want to get one for yourself. This phone is popular because its interesting, and it's interesting because it's popular.
Differences that are ever-so-slight
The Poco F1 is a different sort of phone – it's not your everyday average LG, HTC, Samsung, Apple, or Huawei phone. In several key ways, this phone looks different and feels different from most of the pack. I mentioned above that it looks sort of like an iPhone X – it does, but not to a degree that's altogether overboard.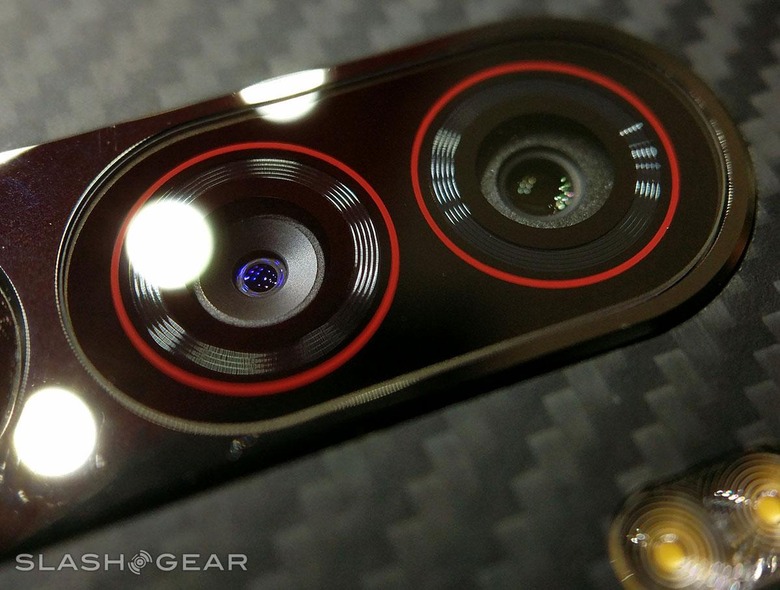 Poco F1 followed the notched display trend, but it's not a glass phone. It's got a vertical camera array on its back, but both lenses sport their very own bright red accent rings. The phone is a lot lighter than most other phones. This is probably largely because of its mostly-plastic exterior.
It's the little things that really make a difference with a device that could so easily be lost in a sea of like-minded phones. Xiaomi has the right combination of high-end specs, low cost, official support, and hype here – and it just works. I would not be shocked to find Pocophone making another device that does just as well later this year – just you wait and see!