POCO F1 update brings 960fps video to camera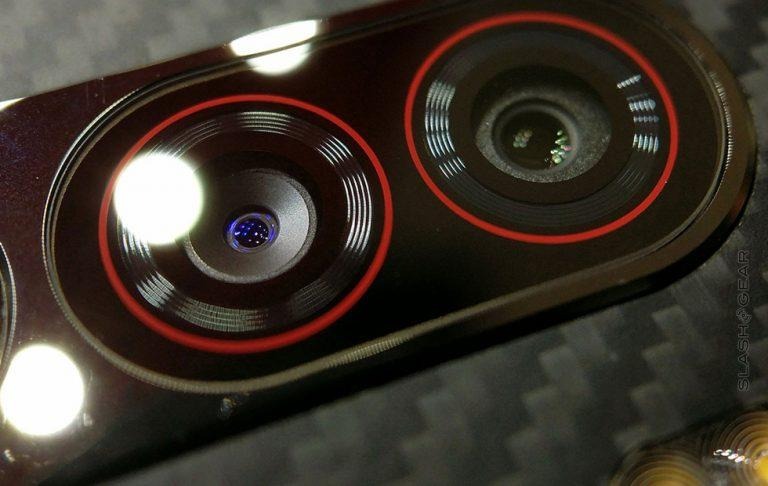 There's an update for the Xiaomi company Pocophone's first smartphone, the POCO F1, out this week. This update brings a shocking – and some might say impossible – feature to the phone. That feature is the ability to capture video at 960 frames per second. In reality, the feature is a sort of trick – but the end result is impressive nonetheless.
The latest update to the Xiaomi POCO F1 is a BETA update. Earlier reports suggested this was a normal update, this is beta, which is slightly less ready to roll for all users than a normal update. This beta update brings 960fps video recording as well as "Super low-light" mode to the device's already decent set of abilities.
The Xiaomi-made POCO F1 was already an impressive little machine. As you'll see in our big Pocophone F1 review, the POCO F1 has a 6.1-inch display, Qualcomm Snapdragon 845, 4000mAh battery, and a pretty decent set of cameras. All of that costs around $300. It's pretty impressive – like suspiciously impressive.* But the quality holds up!
*NOTE: All I mean here is that Xiaomi's release of a phone that has as high-end specs as the POCO F1 seems like it should cost more money. There's no substantial reason why one would be suspicious of the phone – especially now that we've used the phone for a few months and it's still legit!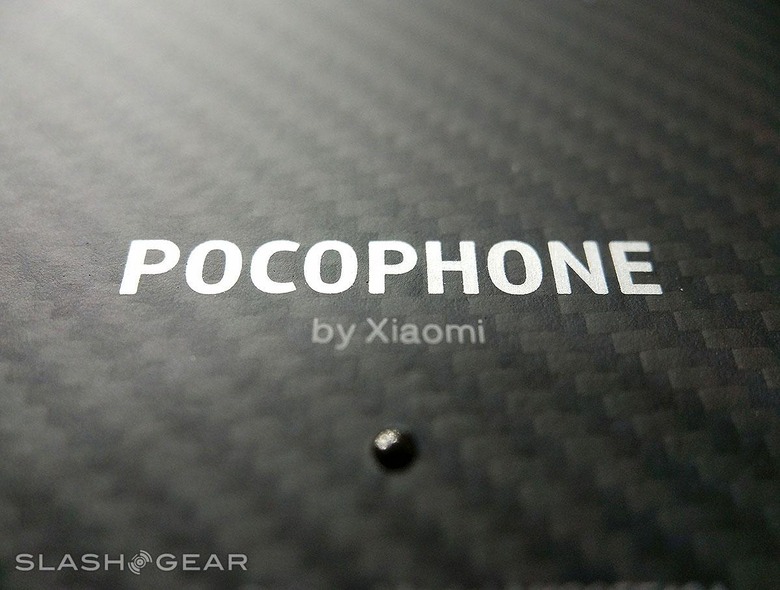 This update's intense high-FPS video mode uses the same software trickery as used by the Xiaomi Mi Mix 3. That device, like this device, isn't capable of capturing "true" 960fps with its camera. Instead, the POCO F1 is capable of capturing video at a much lower frame rate, with processing that interpolates video between frames.
This is sort of like the same technology that works on many modern televisions to make things appear "smoother," AKA the Soap Opera Effect. That said, you might want to just go ahead and avoid it altogether. Based solely on how many users want to get rid of the soap opera effect on their brand new TV, this system might as well be implemented for entertainment purposes only. Not that it'd be implemented for any other reason – but keep that in mind! It's not true 960fps, even if it looks that way.
Again, though, regardless of that, Xiaomi's been incredibly good with updating the POCO F1 thus far. Software updates have been coming in hot and heavy ever since the phone was first released. If this was, truly, Xiaomi's hero device for taking on OnePlus in India, they're doing it right!
The MIUI 8.12.4 "Nightly" update for December 4th/5th contains a build that users will want to "handle with a little care" according to POCO India General Manager, Manmohan Chandolu. This means you're taking your phone's life into your own hands if you load the software – but you'll probably be fine.