The new HTC One is how the 'M8' will launch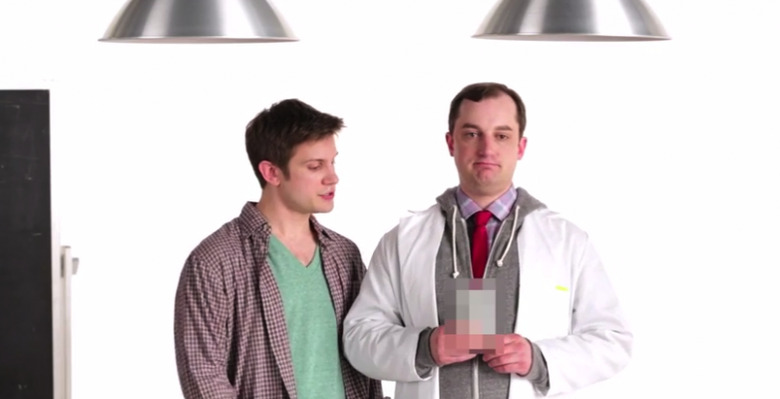 HTC may not be showing us its new flagship Android smartphone until March 25th, but it has seemingly confirmed the name of the handset codenamed "HTC M8", with a video billing it as the "new HTC One". The name, which fits in with indications back at the original HTC One launch in 2013 that the nomenclature would be for an ongoing family of devices – rather than, say, "HTC One 2" or "HTC Two" as some had speculated – follows similar strategies by Apple around earlier iPad launches.
It also helps keep the branding straightforward, associating the core "One" name with HTC flagship specifications and abilities.
Rumors of what the new HTC One might offer have flourished over the past months, as the company battles against bigger rivals like Samsung and Apple to gain attention for its devices. The original phone was well-received by reviewers – ourselves included – but HTC's comparatively small marketing budget meant the lion's share of Android attention went to Samsung instead.
For the new One, HTC is believed to be ramping up its use of metal, with development in antenna design seemingly allowing for an even smaller amount of plastic in the chassis. There's also talk of two rear cameras, which would apparently allow for depth information to be captured as well as more impressive bokeh.
That would certainly continue HTC's push for delivering above-average photo results from a smartphone, something it began with the UltraPixel camera technology on the first One. There'll also clearly be BoomSound speakers, as confirmed by the new video.
We'll know more when HTC brings the new One on-stage in New York and London on March 25th. SlashGear will be there to bring back all the news.
[Thanks to everyone who sent this in!]