The new Google Play has Fingerprint Sensor integration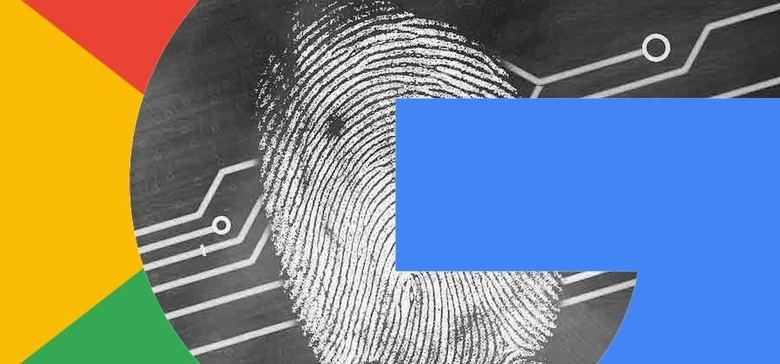 This week Google all but guaranteed the inclusion of Fingerprint Readers in their next Nexus devices with Google Play v5.9. This version of the Google Play app store was made for Android 6.0 Marshmallow and includes support for Fingerprint Readers. Both new Nexus devices have leaked with fingerprint readers at their backs, and we would not be surprised in the least if far more fingerprint readers were integrated into smartphones and tablets over the next year because of this move by Google.
You're going to need to download Android M Developer Preview 3 or Marshmallow for your device if you haven't done so already. If you want to use all the features on this app, that is to say. This app includes an update for the oncoming release of the new LG Nexus and Huawei Nexus hardware, but should work just as well with other fingerprint readers on devices released over the past few years.
As revealed by a teardown on Android Police, this build includes the following messages:
• For Google Play purchases on this device
• Fingerprint authentication
• Try again. Fingerprint not recognized. Be sure you're using the correct finger.
• Try one last time. If the next attempt fails, you'll need to enter your password.
• A new fingerprint was added to this device, so a password is required
• A new fingerprint was added to this device, so a PIN is required
• Try again. Fingerprint not recognized.
• Use fingerprint for future purchases
• Scan successful
• Touch the sensor to continue
Using your fingerprint for purchases will become something all too natural for you in the near future. It'll also block your children from purchasing massive amounts of in-game credits and digital goods.
You can download the APK for this Google Play app store at your own risk with APKMirror. Remember that's AT your own risk – we have not extensively tested this app with a variety of devices as of yet, so we do not attest to its viability or safety in any way at all!