The new Dropbox is here and you can try its best feature today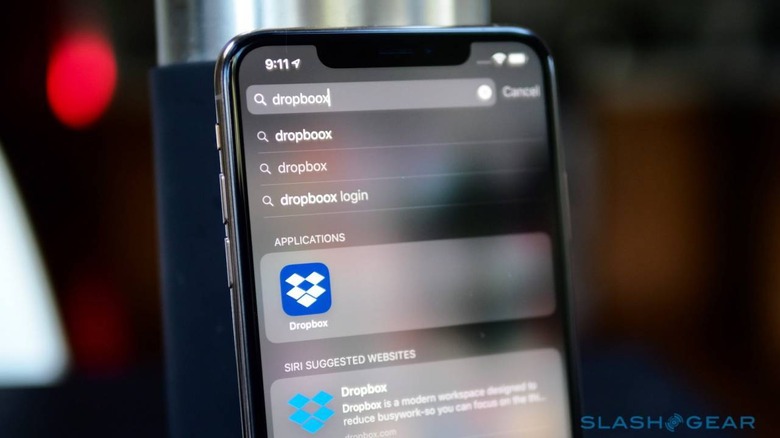 Hot on the heels of Dropbox raising its prices, there's a new version of the cloud storage and workspace platform that the company hopes will keep you – and your data – from jumping ship. Unveiled today, and debuting through an early access program, the new Dropbox promises to further blur the lines between what's stored locally and what's remote, kicking off with a new desktop app.
The goal is to use synchronization and intelligent mapping to chip away at the traditional differences between cloud and regular files. With the new app, you'll be able to create, access, and share files in the cloud – like Google Docs, Sheets, and Slides, along with Microsoft Office files – within Dropbox, as if they were local files saved on your computer.
There'll also be more granular control over where those files open. You'll be able to set, for example, Office files to open either in the Office Online interface, or in Google's web editor. Shortcuts can sit alongside other content in Dropbox folders, acting as links to webpages. That could be to an online project management system, the company suggests, or even to specific articles and Wikipedia pages.
By collating everything in one store, Dropbox's universal search should work across all of the content. That'll bring up regular files, as has been the case until now, but also shortcuts, files in the cloud, and any files not synchronized.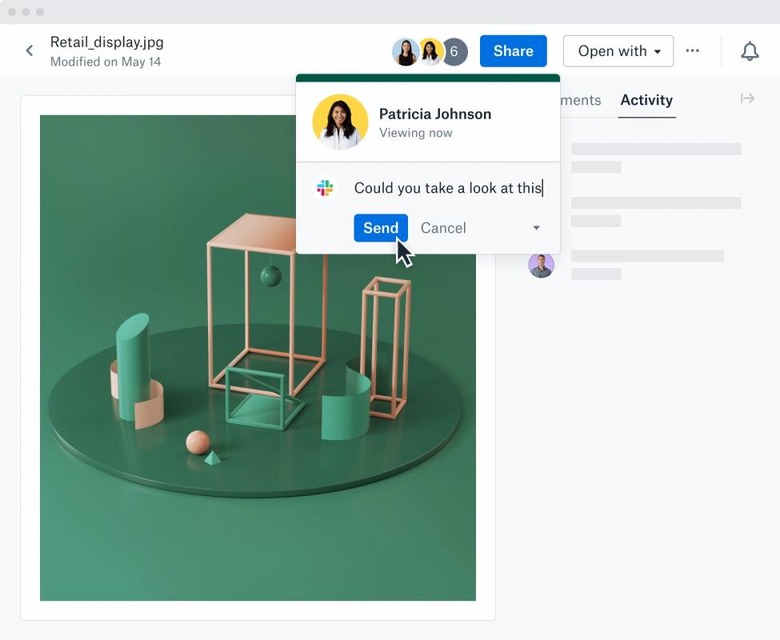 What isn't going away is the ability to organize folders locally, through either the Windows File Explorer or macOS Finder. Similarly, Dropbox is building on its existing integrations with apps and services like Adobe and Salesforce with three new integrations. You'll be able to link Dropbox with Slack, Zoom, and Atlassian, to more readily bring content stored in the cloud into each service.
Finally, there's sharing. Shared folders can now act more like workspaces, Dropbox says, with things like richer descriptions, mentions, and the ability to create to-dos and pinned messages. A new activity feed shows how the files are being interacted with, including if they're being shared in Slack or elsewhere. Comments are supported, too, for logging feedback.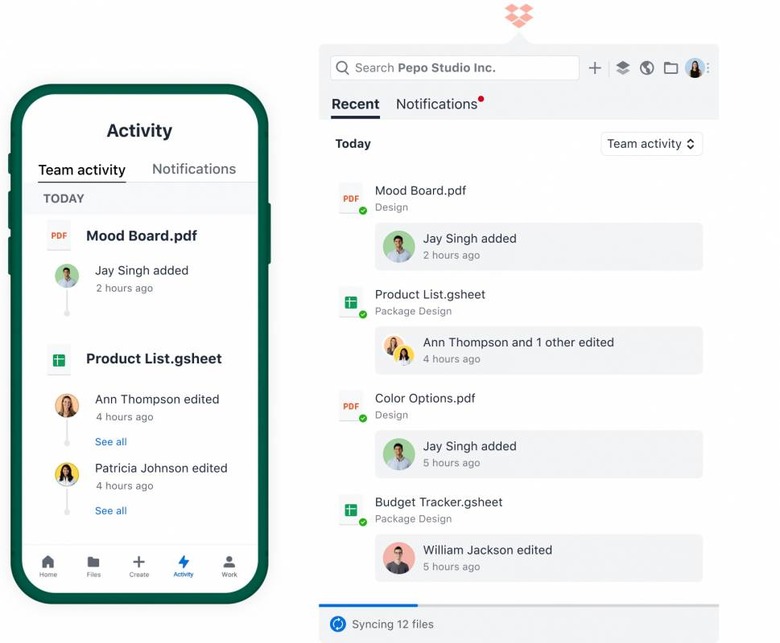 It all underscores Dropbox's attempt to go from a simple online storage service to something more instrumental in how people work online and offline. It's been under pressure there from rival services, and seen some users left frustrated with newly-applied limits on free accounts and a price increase – albeit with a storage bump too – for paid accounts. The latter will presumably go, in part, toward funding the development of these new features.
If all that sounds like something you'd be interested in, the new Dropbox is currently available via the company's early access program. It's open to all existing users, and begins with the new desktop app. Further features will be added "over the next few weeks," the company promises, ahead of the full deployment.