The Magic School Bus reboot promises nostalgia in 2016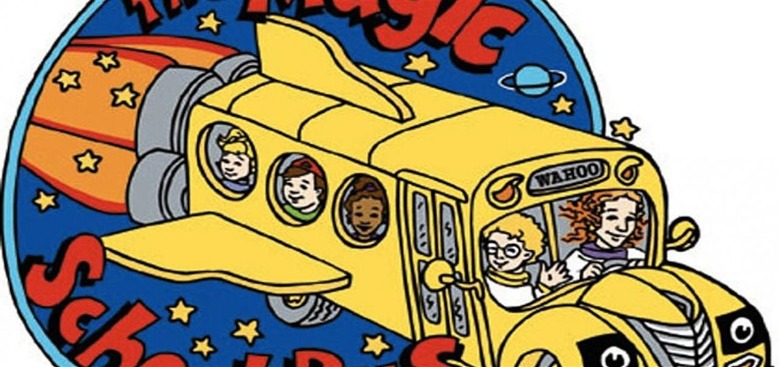 If the upcoming return of Reading Rainbow brought back fond memories of childhood television watching, Netflix's newly-announced reboot may push you fully over the edge into nostalgia: The Magic School Bus is heading to the video streaming service in 2016.
The announcement was made by Scholastic, which says the series reboot will be done by Scholastic Media in CG-animation, and with the snazzy new look with come a new name, as well: The Magic School Bus 360. The series will be produced by Deborah Forte.
The original Magic School Bus series focused on science-related topics, instructing kids on all things science through unique field trips and unusual circumstances. The new series will be similar, but will include new technologies that have developed since the original 90s' episodes, including things like wearables, robots, and cameras.
The series will arrive in 2016 on Netflix, adding to the list of shows it has both launched and plans to launch. It was recently announced, for example, that DreamWorks' Dragons television series (a spin-off from the How to Train Your Dragon movies) will also become a Netflix exclusive.
SOURCE: Scholastic