Reading Rainbow Kickstarter Exceeds $1m Goal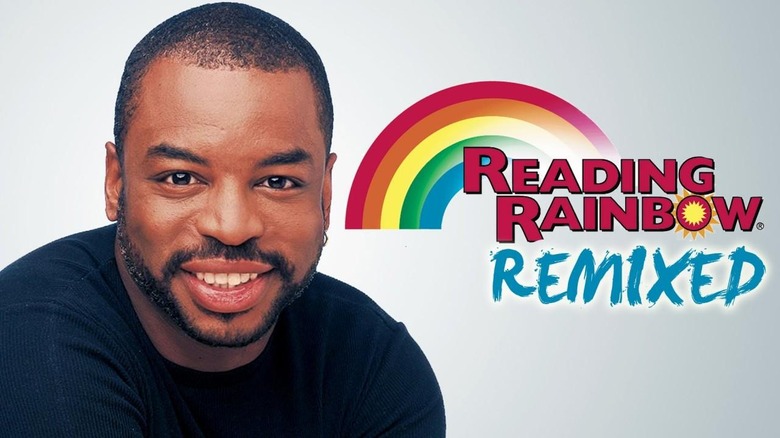 If your childhood took place in the 80s or 90s, you likely spent your fair share of time watching Reading Rainbow, the book-hailing TV show starring LeVar Burton. Earlier today, Burton and his team launched a Kickstarter campaign to bring Reading Rainbow back, and a handful of hours later it broke the $1,000,000 mark.
Reading Rainbow went off the air in 2009 after launching back in 1983, but has continued to live on as a mobile app, something that had been done as a way to "reach a new generation of digital natives."
Now that the campaign has hit its goal, a new version of Reading Rainbow will be launched on the Web, with the plan being to provide it to schools without cost. Additional funding above the original goal will help expand the number of classrooms it will be available in without charge.
Of course, the big question is whether it will bump Pebble from the top campaign slot in the chronicles of Kickstarter history. Pebble hit over $10mil in funding, reaching 10,266-percent of its campaign goal (OUYA and Pono Music have the next two slots on the list, respectively).
The Reading Rainbow campaign has 34 days left, and is seeing a clipped rate of pledges (it has gone up considerably since I started writing this article, alas). At the moment it sits at $1,038,674 in pledges with 23,580 backers.
SOURCE: Kickstarter