Netflix plans Dragons original series for 2015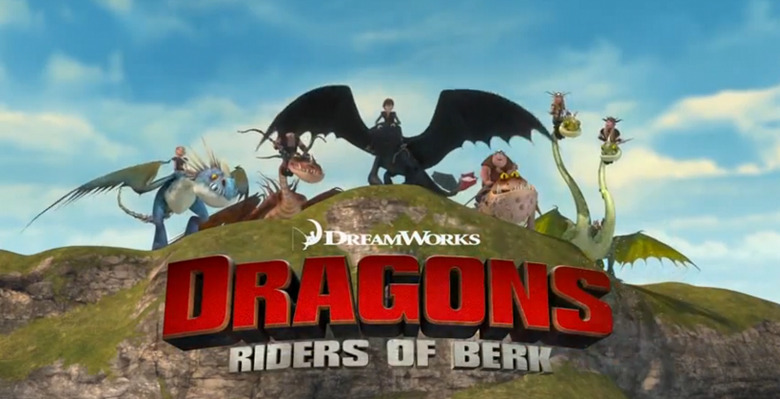 Netflix has revealed that it will be taking over DreamWorks' How to Train Your Dragon television spinoff series, Dragons: Riders of Berk. The video streaming service will be taking over the series and launching it as a Netflix Original.
The announcement was made by Netflix today on its website. A television spinoff of the movie has already been made, with the first season having already aired. DreamWorks has now entered into an agreement where the series' second season (and any subsequent ones) will be exclusive to Netflix.
The TV series is set to build upon the foundation set by the first movie, and will work with the storyline from the second movie, as well, which is slated for theaters on June 13. The actors voicing Hiccup and Astrid from the movies will be returning to the series, and will be joined by the series' TJ Miller and Christopher Mintz-Plasse for their original roles.
Dragons, now one of Netflix's original series for kids, will be made available some time in 2015, but no specific launch date or time frame has been stated. For more Netflix news, check out our related tag portal.
SOURCE: Netflix