The iPhone 8 will start a revolution at Apple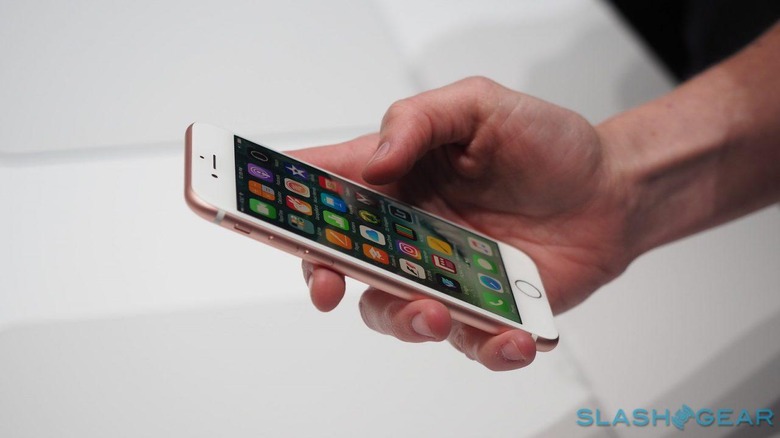 As you've likely heard by now, rumors have foretold that we can expect a few different models of iPhone to release later this year. One of them is said to be a special anniversary edition iPhone – perhaps named the iPhone 8. Among other features, numerous reports have said that this phone will have an OLED display.
Assuming that turns out to be true, then this iPhone 8 could spark a huge shift for Apple. According to a new report from The Investor, Apple is already looking to next year, placing an order with Samsung Display for OLED panels to use in 2018's iPhone. The Investor refers to this phone as the iPhone 9, but honestly it's too early to call at this point, especially when we're not even positive where the iPhone 8 name fits into all of this.
In any case, Apple is looking to greatly increase its order of OLED panels for 2018's iPhone. While current estimates say that Apple has around 80 million OLED panels on order for the iPhone 8, we could see that number balloon up to 180 million by next year. This is because OLED panels could be a standard feature from 2018's iPhone on.
This latest report claims that Apple will ship two OLED models next year – one with a 5.28-inch display and another with a 6.46-inch display. Those are fairly specific screen sizes, but it sounds like those could very well be the standard iPhone 9 and iPhone 9 Plus. Assuming we don't get a third model next year, this could mean that Apple is ditching LCD displays for OLED ones.
While that's certainly exciting, we can likely still expect LCD displays on some models for 2017. Many reports have said that the two other models launching alongside the iPhone 8 (or iPhone Anniversary Edition) will sport LCD displays. So, we'll have to wait a while for Apple's OLED revolution to move into full swing, but it sounds like it's coming nonetheless.
SOURCE: The Investor