Fiat Chrysler Automobiles and Peugeot S.A. have inked the agreement that will see the two huge automaker groups merge, instantly creating the fourth largest global car company by volume. Announced earlier this year, the merger will allow for greater investment into electrification and connected car technology, along with autonomous driving.
The binding Combination Agreement signed by FCA and PSA will make for a 50/50 merger, the two confirmed today. Total annual sales will amount to 8.7 million vehicles, while revenues will reach almost $188 billion, based on 2018 results. Operating profit margin is 6.6-percent.
For FCA, it's an opportunity to gain access to the competitive European market. FCA's brands like Chrysler, Dodge, and Jeep are strong sellers in North America and Latin America, while Groupe PSA's Peugeot, Citroen, DS Automobiles, and Opel have a strong footprint in Europe but are effectively unknown in North America. Peugeot had previously announced its intent to return to the US market after two decades of absence, though that wasn't expected to take place until 2026 at the earliest.
Combined, there'll be new opportunities for platform sharing, which plays an increasingly large role for efficiency in the automaker world. That'll be particularly important for electrification, which requires significant investment if battery-electric vehicles are to be cost-effective. While both FCA and Groupe PSA have EVs in their line-up, they've struggled to achieve the momentum that rivals like VW Group have with their electric MEB platform.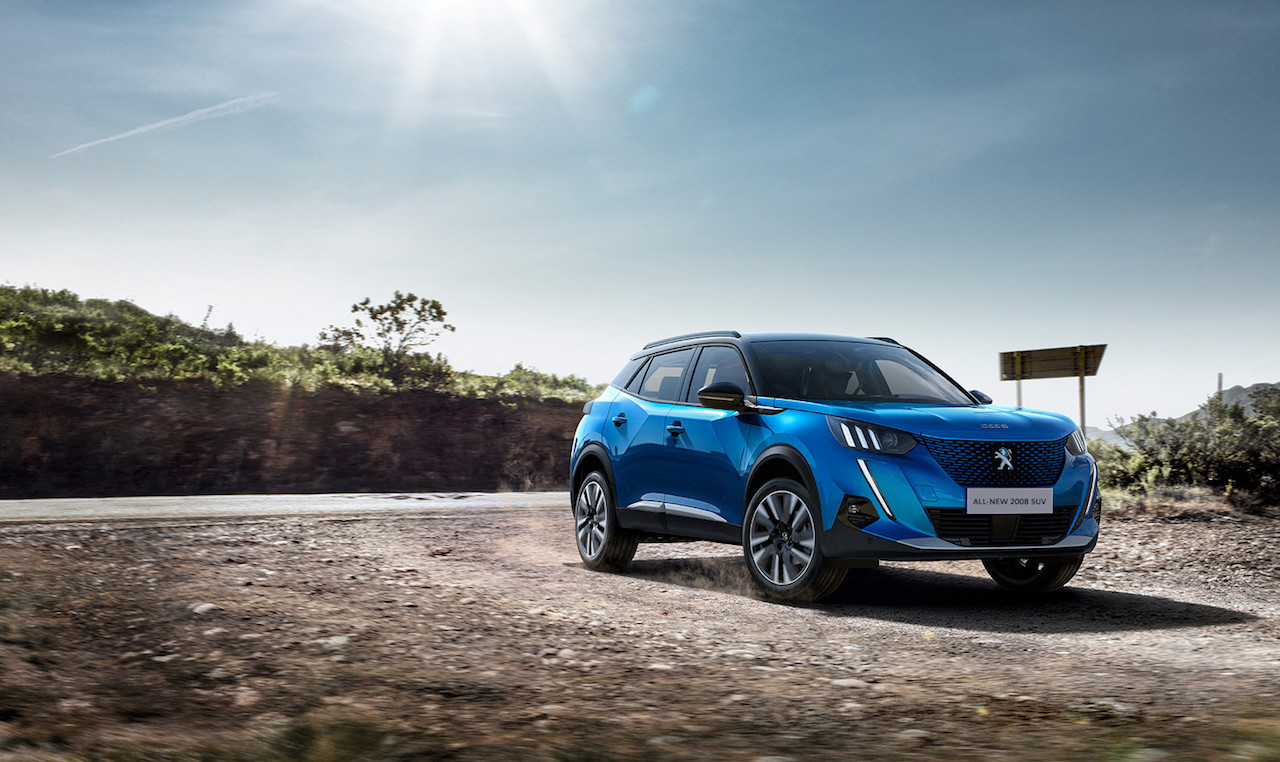 Earlier this year, a collaboration between FCA and Groupe PSA was said to be in the works on electrification. The two automakers were said to be developing a "super platform" for EVs, with commonality on architecture, motors, and batteries.
In addition to vehicle platforms, the combined companies will also be able to share drivetrains and other technologies. The focus will be on two platforms, with around three million cars per year on both the small platform and the compact/midsize platform.
Finalizing the deal won't be a quick process, mind. The automakers expect completion of the combination to take place in 12-15 months, assuming everything goes to plan and that antitrust and other regulators don't derail things. There'll be an 11-strong board, five members nominated by each automaker, with Carlos Tavares the eleventh and also CEO for an initial five years.