The HTC One A9 borrows something bigger than style from Apple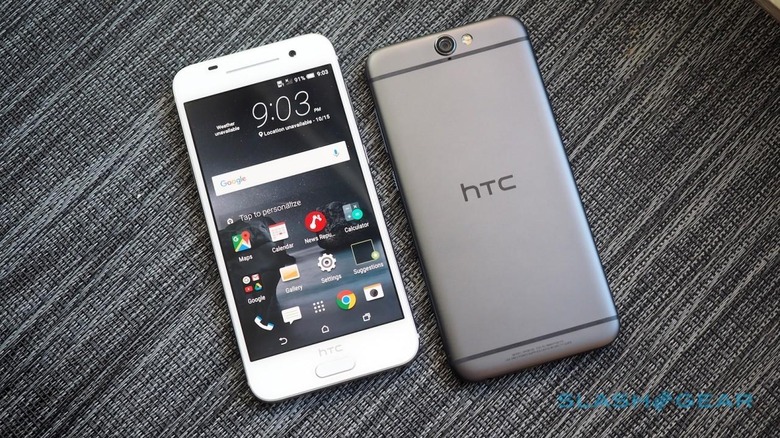 Predictably, a fair amount of the conversation around the new HTC One A9 focused on its design similarities to the iPhone 6s. It's a fair point: HTC has plenty to say about how its new hero device is at the "convergence" of the Desire and One lines, but there's no denying that the result bears a strong resemblance to Cupertino's products.
If you've always wanted an iPhone only running Android – and from the people saying just that to me, it seems there are plenty of you – then the One A9 is probably heaven-sent. If you're of the opinion that no Android manufacturer can do anything without Apple going there first, then the One A9 isn't going to disabuse you of that (though, frankly, I doubt anything will change your mind at this point).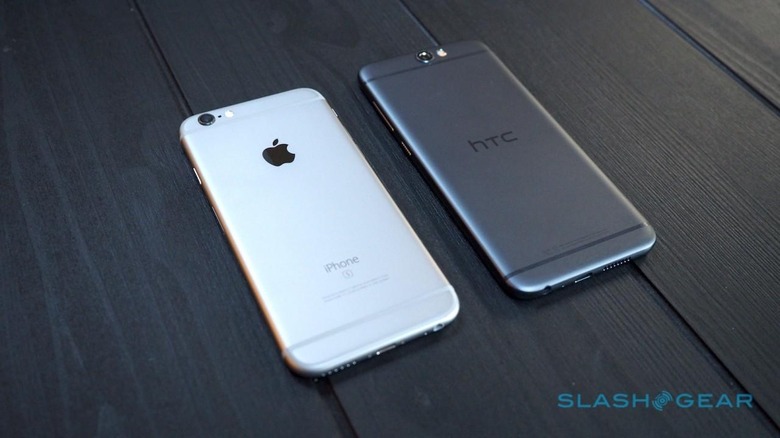 Focusing on the aesthetic misses the bigger point, however, which is that HTC is upsetting the apple cart (no, honestly, no pun intended) with some of its core design decisions, and I've a feeling that – if they catch on – they could change the smartphone space for the better.
How battery life is considered is one good example. 3,000 mAh batteries are increasingly commonplace on modern smartphones, but the One A9 slips in with a mere 2,150 mAh inside its skinny frame.
Instead of raw capacity, HTC's focus is on getting power back into it more quickly. That means support for Quick Charge 2.0 and 3.0, promising up to 75-percent faster recharging. The argument, HTC says, is that most days we're at near an outlet at least a few times, so the pinch point is the rate at which the electricity can get from it to the phone.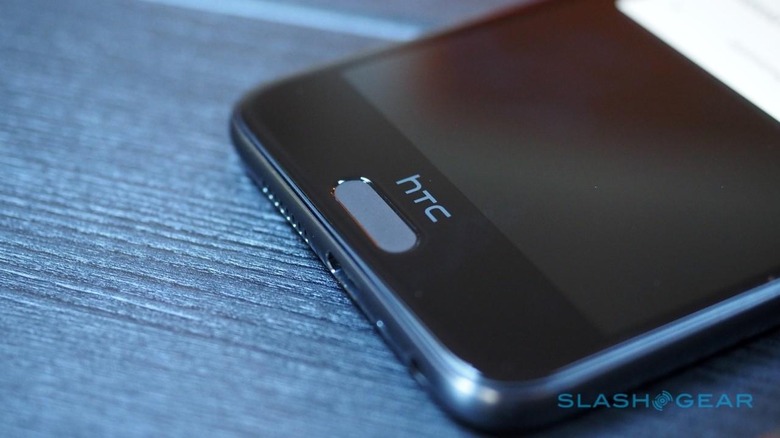 Then there's the processor. At a time when Android phones are racing to put faster and faster chips into their flagships, HTC bucked the trend and opted for Qualcomm's Snapdragon 617.
It's early days with my One A9 review unit, but first impressions suggest that only hardcore mobile gamers will miss the extra grunt from an 800-series chipset. For the vast majority of users, the 617 is perfectly capable of delivering their social networks, handling their email, satisfying their browser needs, and all the other tasks we currently depend on our phones for.
The result is a phone that's sleek and lightweight, and which can use premium materials in its manufacture without – in the US at least – driving the price up to premium levels. $399.99 SIM-free for the 32GB model (which still gives you a microSD slot that, courtesy of Android 6.0 Marshmallow, can seamlessly merge whatever card you insert with the native storage) starts to make flagships from Samsung, Motorola, and LG look needlessly over-specified and expensive.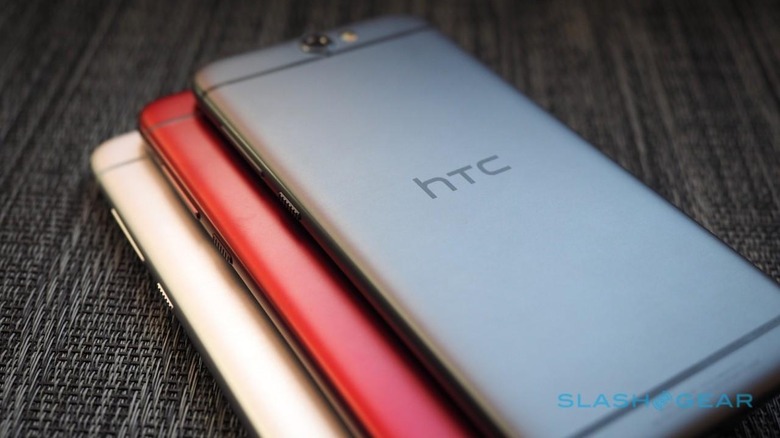 I'm not saying HTC got everything right with the One A9. Personally, I'd trade a little of that skinniness for a little extra battery; doing so would flatten out the camera bulge, too, and without making an unduly chunky device (agree or think differently? Vote in our poll to let us know). Or, it might have allowed for wireless charging to be accommodated, adding another option for the fast-recharge portfolio.
NOW READ: HTC One A9 hands-on
Nonetheless, in a time when bigger screens, faster chips, and a relentless chasing of specs is commonplace, I'm more than pleased to see HTC step off the treadmill and take a more strategic approach.
It may look a little like the iPhone, but the more important echoes of Apple are in how HTC has decided to "think different" about what makes a hero smartphone.