Is phone thickness more important than battery life? [POLL]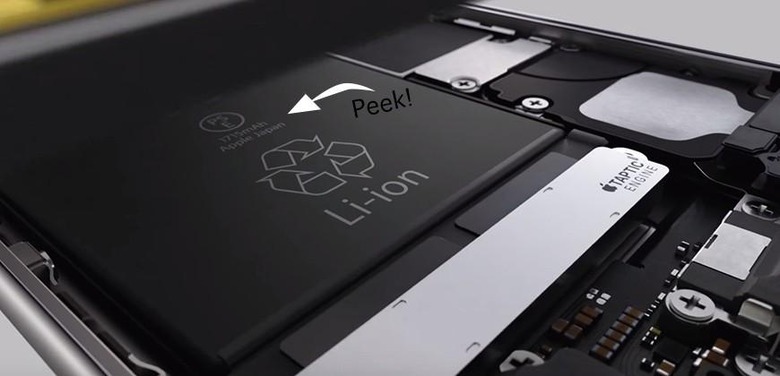 Upon seeing the device HTC One A9 and finding that it has a battery a tiny bit smaller than expected, we got to thinking. At what price do we get a great design for a smartphone? Has it become more important to us to have a device that looks great than to have a device whose battery is large enough to last well through the day? We've not yet tested the HTC One A9 yet, of course, so we don't know how long it'll last on one charge, but the question remains: are we still sacrificing some features in order to attain others?SEE: HTC One A9 hands-on: Android most controversial
The battery in the HTC One A9 sits at a mere 2,150 mAh. It works with Qualcomm's Quick Charge 3.0, which means it'll charge up quicker than your average phone so long as you have the right charger (one of which comes with the device in the box). HTC suggests that device will last up to 12 hours of HD video playback or 9 hours of WiFi internet browsing. We'll have to see.
If that size a battery shocked you, you'll be surprised to know that the iPhone 6s has a 1,715 man battery. That's 95 mph smaller than its predecessor. Does it mean that the device is going to last a shorter time than its predecessor?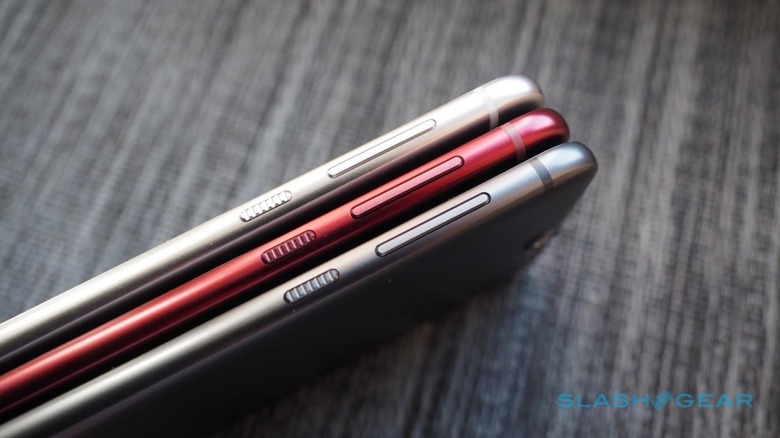 Motorola's DROID TURBO works with a whopping 3,900 mAh battery and Qualcomm's QuickCharge 2.0. That's pretty great. The device lasts for more than two days of mixed usage. Does that mean the device flew off the shelves and is now the best selling smartphone in the world?
No, not even a little bit.
What do you think a smartphone manufacturer's priority should be, when faced with the challenge of balancing thinness (or thickness) and battery life?
[polldaddy poll=9136920]
If you do not see the answer to the question above as an option for an answer, please feel free to comment below. We're interested in what you have to say!