The Galaxy S7 worked: Samsung crows of 10% profit bump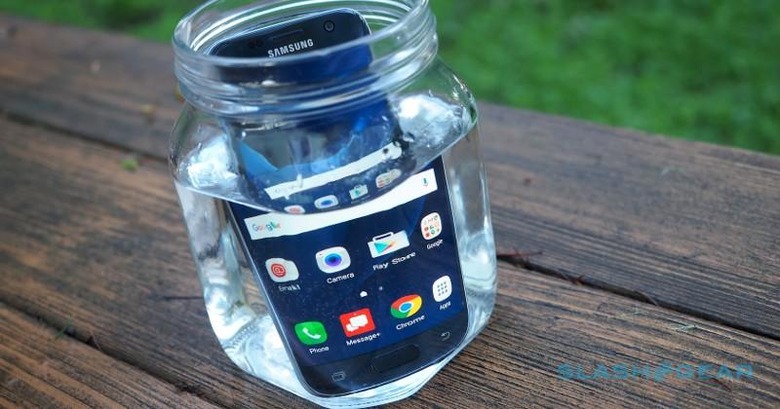 Samsung needed a hit for 2016 and it looks like it found it, with hotter than predicted demand for the Galaxy S7 helping the South Korean firm post more than a 10-percent jump in profit this quarter. The company issued its earnings advice for Q1 2016 today, predicting final sales of approximately 49 trillion Korean won ($42.3bn).
That's enough for an expected consolidated operating profit for the three month period of 6.6 trillion Korean won ($5.7bn). Profits are up around 10.4-percent versus Q1 of 2015.
Although Samsung's businesses are far-reaching, and include home entertainment products like TV, through smartphones and tablets, domestic appliances, displays, and chips and memory for third-party clients, much of the success in the quarter is being laid at the feet of its latest Android flagship smartphones.
The Samsung Galaxy S7 and Galaxy S7 edge were launched mid-Q1 to general acclaim; reviewers – ourselves included – praised the company for taking what was successful about the previous version and addressing the few lingering complaint points.
That predominantly involved adding back a removable memory card slot, something many Android users still demand, and making the phone waterproof once again. At the same time, Samsung brought its UI customizations more in line with native Android, again apparently in response to user feedback.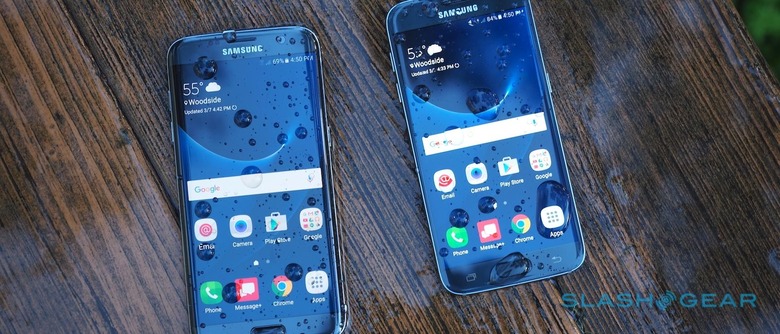 NOW READ: Samsung Galaxy S7 Review
Samsung is yet to confirm exact sales figures for the Galaxy S7 and its larger, curved screen sibling.
Meanwhile, there's speculation among analysts that Q1's good news won't necessarily pan out over the rest of the year.
If peak demand for the Galaxy S7 was when the phone was brand new, that could indicate numbers will gradually decline and any uplift accrued will dwindle.
Still, with some estimates pegging Galaxy S7 sales in the region of nearly 10 million handsets in just the first month of availability, it's a welcome turnaround from the far less successfully-received Galaxy S6. Despite introducing a new design language and a welcome increase in materials and overall quality, the S6 struggled to make the dent in the market that Samsung and others predicted it might.
In fact, there are suggestions that S7 demand has been threefold that of S6 demand in the equivalent period.
According to recent leaks, Samsung may be preparing a follow-up device to the Galaxy S7 that further boosts its ruggedness. The Samsung Galaxy S7 Active was spotted in an app changelog from the firm, and would presumably be targeted at those who want greater drop and bump protection.