Galaxy S7 Active tipped in Samsung app changelog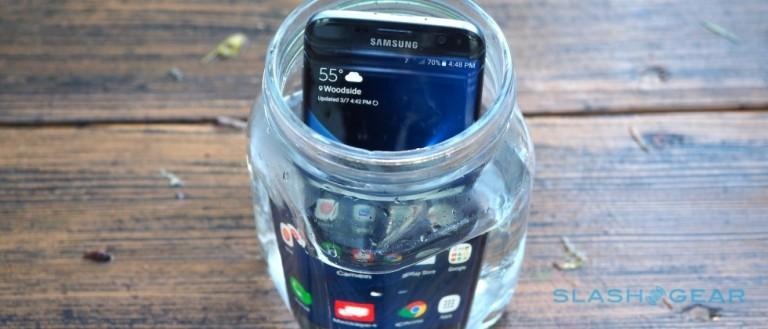 Back when the new hotness from Samsung was the Galaxy S6, if you wanted dust and water resistance you had to opt for the S6 Active smartphone to get either of those features. When the Galaxy S7 and S7 Edge hit the market, one of the big selling points for both of those devices was that they came out of the box with dust and water resistance. That doesn't mean that there isn't a S7 Active in the works though.
The Samsung app was recently updated and hidden down in the changelog for the app shows a listing for compatibility with the Galaxy S7 Active carrying model number SM-G891A. Presumably, the active version of the S7 will have more to its rugged repertoire than dust and water resistance alone.
There was more to the S6 Active than dust and water resistance, notably the S6 Active had a larger battery for more runtime away from a charger. Presumably, the S7 Active would have the same thing. Rumors tip that the S7 Active would have military grade water and dust resistance, likely meaning it can survive greater depths and longer duration swims than the normal versions of the S7.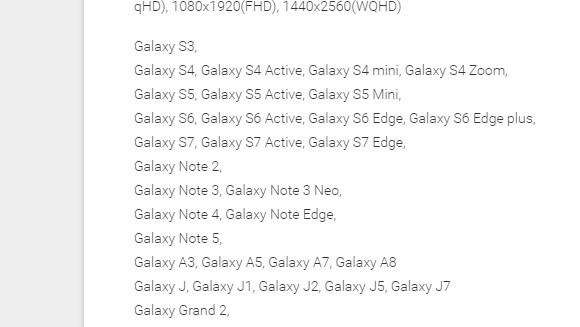 There is some indication that the S7 Active might be limited to AT&T customers only. Other than the listing on the Samsung app changelog, there is nothing else known about the S7 Active at this time. It's unclear what sort of hardware will be inside, presumably the same as the other S7 devices but who knows for sure. Check out our reviews of the Galaxy S7 Edge and Galaxy S7 for more details on both those smartphones.
SOURCE: Sammobile