Samsung Catches A Break, Ships Nearly 10m Galaxy S7 Phones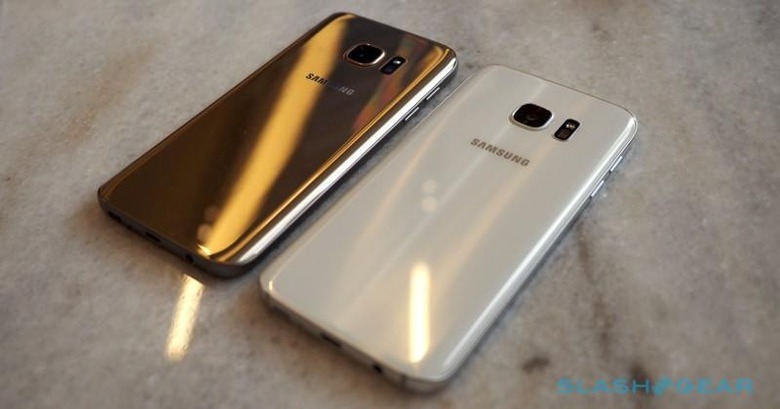 For the first time in two straight years, Samsung might finally be seeing the light at the end of the tunnel. That is, if the updated forecasts of analysts are to be believed this time. Those same analysts initially estimated that Samsung will be able to ship 7 million of its latest Galaxy S7 flagship. Though authoritative numbers are still absent, analysts claim that 9.5 million units were actually shipped, causing many to make a more positive first quarter forecast for the Korean manufacturer.
Although Samsung is still one of the world's top smartphone manufacturers, it has managed to keep its position mostly on its head start and the reputation it has built up for the past years. Sooner or later, that will run out unless Samsung manages to change course. And change course it might have, if shipment numbers are to be taken as the measure. That and a weaker Korean Won might help Samsung weather yet another financial year, this time with more left in their coffers.
That the Samsung Galaxy S7 would be a hit is somewhat of a paradox. The change from Galaxy S6 to S7 is less radical compared to the jump from Galaxy S5 to S6. To some extent, the changes, especially in design, are subtle. However, Samsung also managed to address many of the glaring criticisms of last year's flagship, like the lack of microSD card support and a smaller battery. Some pain points, however, like the non-removable battery, remain.
That said, do take those numbers with a pinch of salt. Shipment numbers do not immediately translate to actual sales and are more an indicator of interest or demand. Plus, it also doesn't necessarily speak of customer satisfaction, and some buyers are known to give up their newly purchased smartphone in exasperation.
The 9.5 million number also doesn't explicitly distinguish between the Galaxy S7 and the Galaxy S7 edge, which might have been calculated separately and which probably could tell another story of its own. Last year, Samsung grossly miscalculated demand for the Galaxy S6 and Galaxy S6 edge, leading to problems in inventories and production lines, which eventually impacted sales.
SOURCE: CNBC