The free Windows 10 upgrade gravy train is ending soon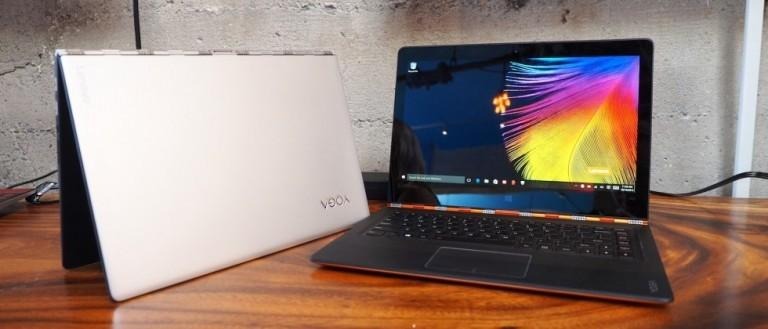 The days of a free
upgrade are numbered, with Microsoft confirming that, after July 29, you'll be expected to open your wallet if you want to bring an older Windows PC up to the cutting edge. As part of its efforts to get Windows 10 on as many PCs as possible, as soon as possible, Microsoft had launched the OS with a year-long free upgrade offer.
It worked, too. Microsoft says today that Windows 10 is currently running on 300 million active devices around the world, and that individual apps and services are seeing heavy use, too.
Cortana, the virtual digital assistant that jumped from Windows Phone to Windows 10 on laptops and desktop PCs, has answered more than six billion questions since being made available on the OS, for instance.
Meanwhile Microsoft Edge, Windows 10's browser and the replacement to the little-loved Internet Explorer, has been seeing growing use. Edge saw more than 63 billion minutes use in March, which is apparently a 50-percent increase in time over the previous quarter.
Any continued growth won't be entirely from people desperately wanting to use Edge, mind. One of the recent changes Microsoft has made is
locking down Cortana to only use its own browser
when answering questions.
Still, the biggest news today is the reminder that as of July 30 you'll need to pay for an upgrade to Windows 10 Home, rather than getting the software free.
That'll set you back $119 in the US for the full version.
Here's how a Windows Surface Phone could hurt iPhone
It remains to be seen how the decision to start charging for Windows 10 rather than giving it away will impact growth. Part of Microsoft's strategy was to encourage businesses to shift away from older versions of Windows, which many had been clinging to over concerns about supporting a new release not to mention the traditional costs involved in pushing it out to a large number of PCs.
Nonetheless, it's a stark contrast to Apple, which for the past few releases of OS X has made upgrading to the latest version a no-cost process. That has paid dividends for keeping Macs up-to-date, though of course Apple also makes plenty of money from actually selling its Mac hardware, something Microsoft only does on a smaller scale with sales of its Surface line-up.
MORE