The first Android Go phones will bring affordable Oreo to MWC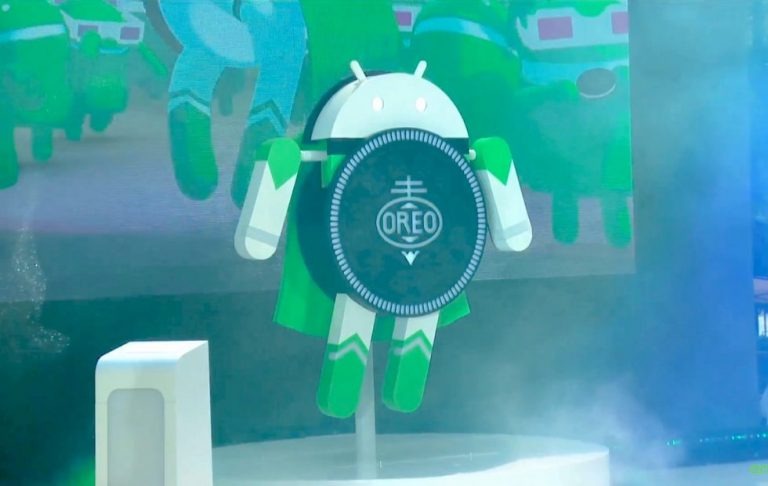 The first Android Oreo (Go edition) phones will be revealed next week, Google has said, as it pushes its pared-back vision of Android for super-affordable handsets. Designed to drive pricing under the $50 mark in order to make smartphones more attainable in developing markets, Android Oreo (Go edition) – otherwise known as Android Go – strips out some of the platform's bloat in order to preserve usability on lower-spec hardware.
That means things like devices with less than 1GB of RAM, at a time when we're seeing flagships arrive with 4-6GB. They'll also have more frugal processors and less storage. "These devices need to be affordable, and the experience needs to be great," Hiroshi Lockheimer, Google's senior VP for platforms and ecosystems, pointed out today. "We don't just want to provide people with access – we also want to provide a useful, high-quality experience."
Instrumental in that will not only be hardware, but software too. Android Go variants of apps like YouTube Go, Google Go, and – most recently – Gmail Go have already appeared in the Google Play store, promising the same core functionality for the most part, but with smaller downloads and reduced installation sizes. In return they sacrifice things like animations, which may look good but put an arguably unnecessary load on processors.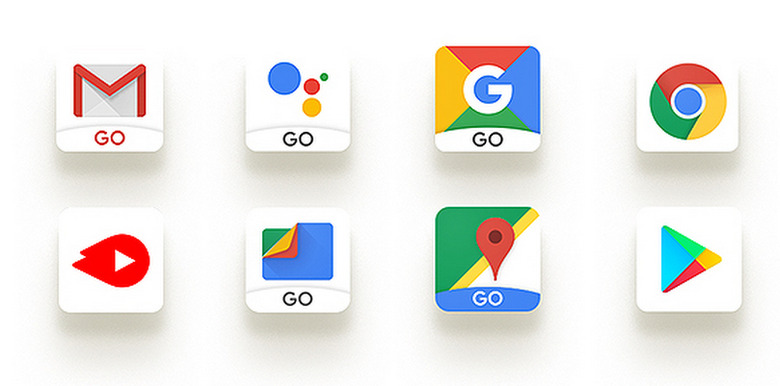 Meanwhile – and a little confusingly – there's also Android One. Where the Go edition phones are designed for more inexpensive hardware, Android One uses the full-fat version of the OS. However, it also comes with a commitment by device-makers not to weigh the experience down.
So, Android One owners get the promise of two years of "faster" Android OS updates, and three years of security updates. The interface is "streamlined" to make it easier to access services like Google Maps, Google Photos, and YouTube. That means the handsets themselves can make better use of their hardware, at least in theory, potentially extending their overall usable lifespan.
Google says we should be seeing some Android One handset announcements at Mobile World Congress next week. With the arrival of Android Oreo (Go edition), it also frees up Android One to trickle up through the price scale. While it may have launched with aspirations as a budget push at the low-end of the market, with Go taking care of that we should see more expensive, higher spec Android One devices that capitalize on the pure OS experience without compromising on performance and specs.
MORE Google