We're getting dangerously close to that ever-so-spooky howliday, and the gadgets just aren't reflecting it at all! I suppose that's how it goes though, it's only one day, no use in making a pumpkin themed telephone for that. In honor of the most smashing of days coming up though, I did carve a pumpkin for you. It's also in celebration of me finally downloading what I now realize is the greatest tiny game ever made. See if you can tell what it is. I carved it for you. And then, of course, we've got a fantastic FREE LG OPTIMUS T in a Halloween contest too!
Surprisingly Popular News Blip of the Day: Diablo III releases a Beta test! My goodness, you all love Diablo 3 a bunch! Or at least, those of you who do love it so much have such a hearty appetite for it that you've just gotta comment to show your love and excitement. Check out the whole story here: [Diablo III Beta Testing: Yes, Finally, For Real, at BlizzCon] and let us know if you'd like to see more games news like this in the future.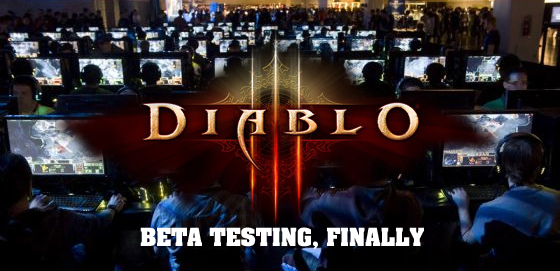 R3 Media Network
SlashPhone
Palm Pre 2 Launching in France, US and Canada
Palm Pre 2 Launched On Verizon Wireless November 11th
Android Community
CONTEST! Samsung Mobile Twitter Giveaway : Win a Free Galaxy Tab™!
Mysterious New Phone to be Released by Sprint and Run Android: HTC Knight
Slick UI Homescreen-Replacement Interface for Android Devices (CONCEPT)
HTC Desire HD source code Released
CONTEST! LG Optimus T Android Community Halloween Giveaway!
SlashGear
COLUMN! Why $100 is the sweet spot for the right set-top box
COLUMN! Tablets: A Prescription for Confusion
REVIEW! Lenovo ThinkCentre M75e Review
Google reach 100,000 apps in Android Market
RIM Releases BlackBerry PlayBook Simulators for Mac and PC, SDK Included
REVIEW! Gateway One ZX6951 Review
So many reviews and contests and releases oh my! To see more Daily Slash posts, click here: [The Daily Slash]