The Core i7 Pixelbook is up for order (but do you really need it?)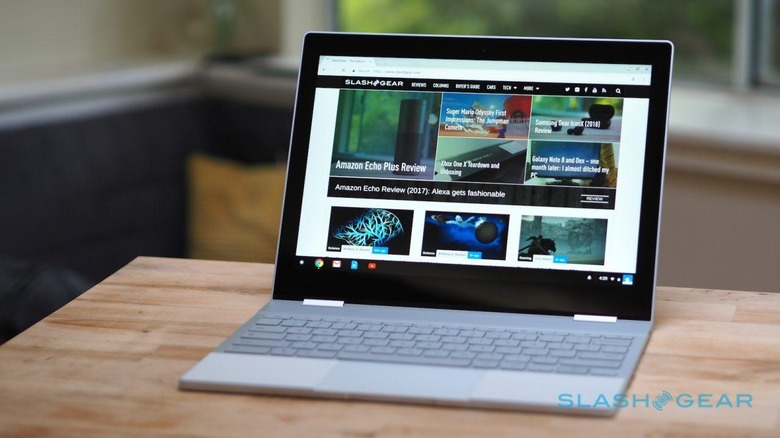 Is it madness to spend $1,549 on a Chromebook? Google says no, and has finally put its maxed-out configuration of the Google Pixelbook up for order. Bearing an Intel Core i7 processor, this most potent of Pixelbooks may well be overkill for most users, but if you're after Chrome OS bragging rights it's your best option.
Google launched the Pixelbook back in October, as its latest illustration of what a premium Chromebook should look like. The slimline metal, glass, and rubber notebook is a convertible, with 360-degree hinges that twist around to flip it from a traditional laptop form-factor, through a "tent" for media consumption, and then finally to a tablet. It also supports an optional stylus, the Pixelbook Pen, which has a Google Assistant trigger built-in.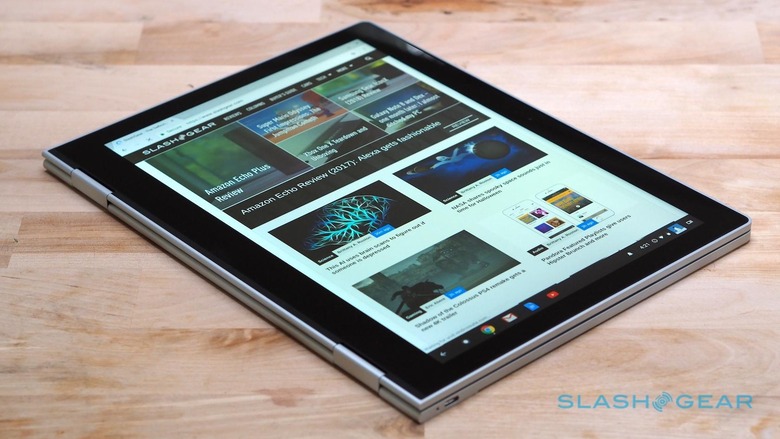 Until now, two different configurations of the Pixelbook have been offered. Both use Intel's Core i5 processor, with 8GB of RAM. The cheapest, priced at $899 with the current promotion Google is offering, has 128 GB of SSD storage inside. $200 more doubles that storage to 256 GB.
Now there's a third version, the promised Core i7 Pixelbook that we saw at the Chromebook's launch but has taken this long to reach shelves. It's $1,549 – again, after Google's $100 promotion for the holidays – but not only switches to the faster processor, but also doubles the RAM to 16 GB. Storage is increased, too, to 512 GB. Sadly you still have to buy the Pixelbook Pen separately.
The question, of course, is whether anybody really needs these sort of specs in a Chromebook. For the same price as this Pixelbook, you could have a mid-tier MacBook Pro 13 on your desk, or indeed a new Surface Book 2. It's questionable whether all but the most intense power-user would be able to push Chrome OS to the point where they'd be stretching these sort of specifications.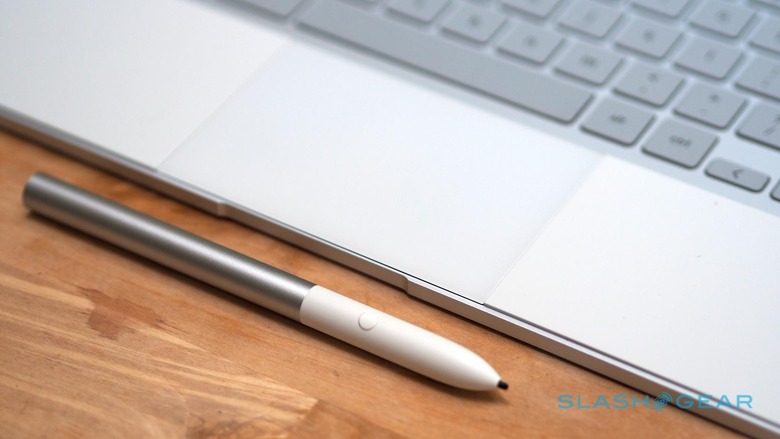 In fact it only really serves to double-down our frustration that the Pixelbook runs Chrome OS. A dual-booting Pixelbook with Google's platform along with either macOS or Windows 10 would be ideal: after all, Google's hardware has rightly been praised across the board, both for its design and the general quality of its construction.
If you're convinced, mind, Google is taking orders online now. You'll have to wait a while to get it, however, with shipping expected to take place by January 3, 2018. There's more on the Core i5 Pixelbook in our full review.
MORE Google Store