The cheapest refurb iPad from Apple now costs $219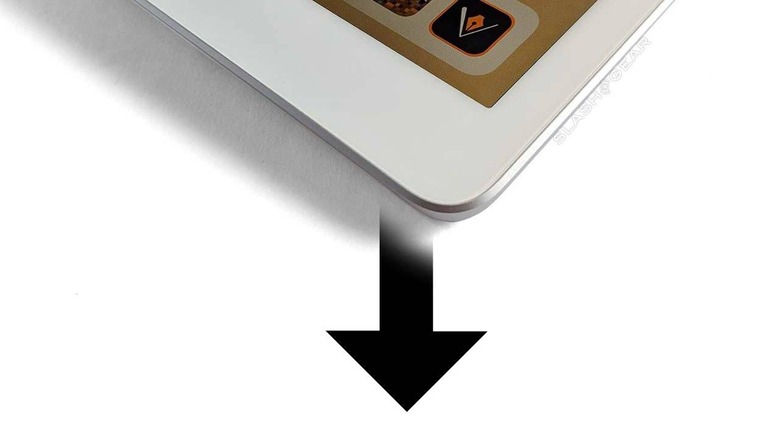 Today Apple revealed a new iPad, one with a 10.2-inch display to replace the previous most-popular model, the original 9.7-inch display-toting iPad. Since the change was made, Apple's given an update to their official Apple Store "Certified Refurbished" collection of devices. Since yesterday, Apple's discounted the 5th and 6th-generation refurbished iPads further discounts, pushing the floor for refurbished iPad prices down to $219 USD.
Yesterday you'd have found the lowest price for a Refurbished iPad to be $279. That'd be a $50 discount off the iPad (Wi-Fi 32GB) (6th Gen) with 9.7-inch display. At this time yesterday, Apple had no refurbished 32GB 5th-Gen iPad models available for sale.
NOTE: To be clear, here, when Apple has a product in their Certified Refurbished store online, it generally means they've got a rather limited supply. As the new iPad was introduced today, the changes in price and availability in the refurb store mean there's a relatively rare opportunity here to purchase an
Today Apple has three iPad models available in their Refurbished section for $250 or less. There's a Gold version and a Space Gray version of the refurbished iPad (Wi-Fi 32GB) (6th-Gen) available with the text "Save $50.00", just like it said yesterday – but with a lower original cost. What's happened here?
As Apple adjusted the prices of each iPad in their main store with the release of the newest model iPad, so too did prices fall in their store's refurbished collection. Because the standard "Save $50.00" discount remained the same while the original base prices fell, the store now has a Refurbished iPad Wi-Fi 32GB Gold model and Silver Gray model (6th gen, released in 2018), for $249.
Also newly added to the Refurbished iPad store was a "Refurbished iPad Wi-Fi 32GB – Gold (5th generation), which was originally priced at $329 at launch, then more recently at $300. Now, with its current refurb discount, this iPad (released in 2017) is in Apple's refurb store for $219. If you've always wanted an iPad just for fun, and your close friends and family refuse to give up their old iPad, and you'll never quite trust a gadget purchased on Craigslist or eBay, now might be the best time to drop a little cash.
Otherwise the least-expensive brand new iPad will currently be the new 32GB Wi-Fi iPad with 10.2-inch display – that'll run you right around $329 USD. Next is iPad Mini with 7.9-inch display starting at $399, then iPad Air with 10.5-inch display starting at $499. You can follow this train all the way up to the most expensive model – the monster – the 12.9-inch iPad Pro with 1TB internal storage and Wi-Fi + Cellular for a cool $1,699.00 USD.