The best Note 8 is finally coming to the US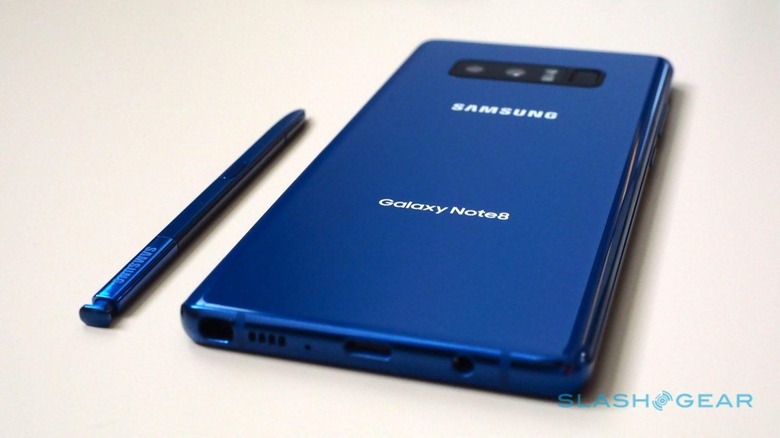 For the past few years, Samsung has been giving its fans in the US a pretty raw deal. Sure, the company isn't being stingy in offering its best smartphones – like this year's Galaxy Note 8 and Galaxy S8 – on all of the US carriers. Problem is, Samsung has been saving the best colors for foreign shores. Now, that's changing.
Back when we first saw the Galaxy Note 8, it was clear that the nicest of the four colors that Samsung had made the phablet in was Deepsea Blue. More striking than the Midnight Black, and more interesting than the Orchid Gray, its shimmering blue finish suited the Note 8 perfectly.
Problem was, Samsung decided not to launch it in the US. In fact, only the black and gray models were released; you could import a blue Note 8 from abroad, but it was expensive and you obviously wouldn't qualify for any carrier subsidies. Happily, now Samsung is fixing that omission.
As of November 16, the Galaxy Note 8 Deepsea Blue will go on sale in the US. It'll be offered on carriers AT&T, Sprint, and Verizon – though T-Mobile is a notable omission, for some reason – at Best Buy online and in-stores. In addition, Samsung and Best Buy will be offering unlocked versions.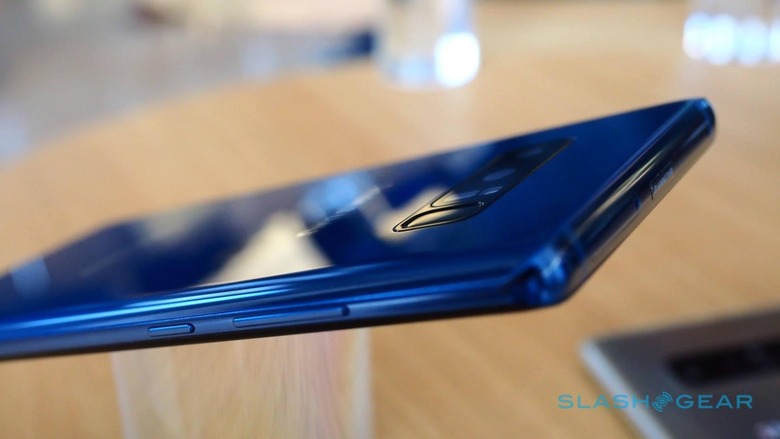 Obviously, the specifications are no different to what we've seen already. That means a 6.3-inch Super AMOLED display that curves gently around the left and right sides of the phone, plus the S Pen with improved pressure sensitivity and new Live Messages, which send sketches as animated GIFs. Iris recognition sits above the screen, for biometric unlocks, and there's a fingerprint scanner on the back.
MORE Galaxy Note 8 Review
It's alongside the Note 8's dual cameras, with a pair of 12-megapixel sensors. One gets a wide-angle lens and the other a telephoto, for 2x optical zoom. Both have optical image stabilization, and together they can do faux-bokeh portrait style shots.
Samsung hasn't said how much the Deepsea Blue Note 8 will cost, though it's currently selling the black and gray models unlocked and SIM from from $950. We'd expect the blue model to cost the same. It's also likely to qualify for Samsung's current accessory bundle offers, which give Note 8 and Galaxy S8 buyers a choice of a DeX Station or a Gear VR with Controller.